You have cybersecurity challenges.
We have solutions.
With the growing threats in today's complex business landscape, cybersecurity has become a critical component of every business. No longer limited to the IT department, stakeholders, partners, and customers expect more than the status quo and seek more robust cybersecurity solutions.
Partnering with Triden Group allows you to:
Understand your current cybersecurity challenges

Assess and identify cybersecurity risks

Prioritize the business risks and gaps

Implement security alignment across the business

Build a cybersecurity strategy using a defense-in-depth approach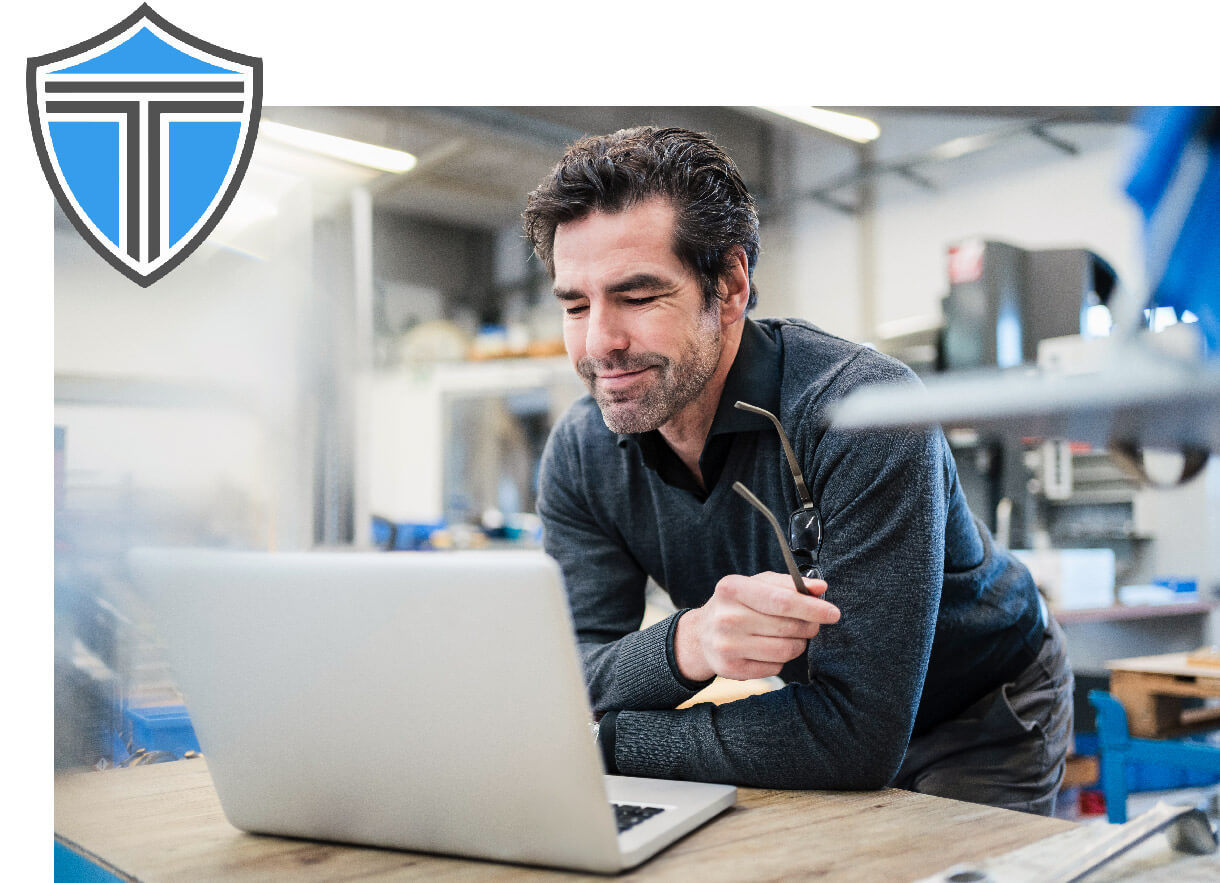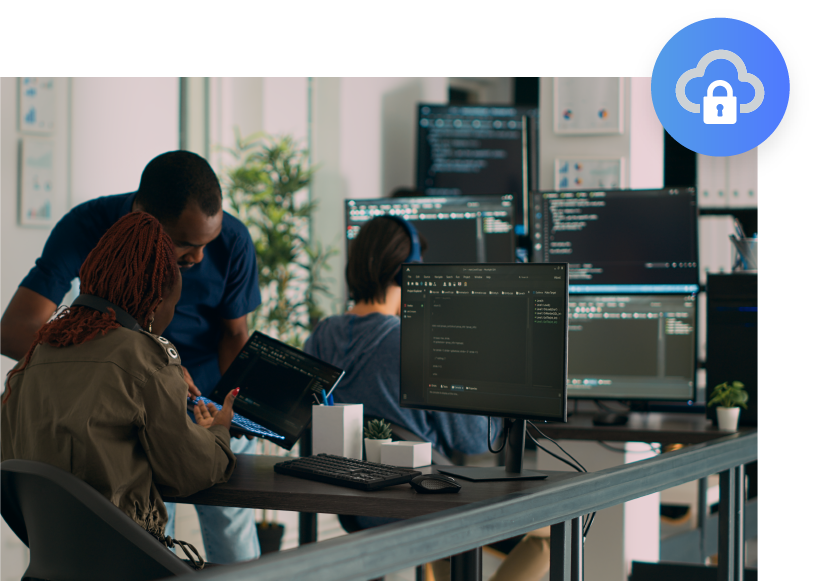 Cloud Security
Applications, data, and users can no longer rely on a guarded centralized data center. Modern IT networks are spread across dozens of public cloud, private cloud, and third-party cloud providers. With so much complexity, security and IT teams often lack visibility and control of these cloud-based locations, and traditional security technologies are not suitable for cloud environments.
At Triden Group, we can help you navigate the challenges of cybersecurity both in and off the cloud with solutions like CASB, SASE, CPSM, CWPP, and other modern cloud security-focused solutions.
Managed Detection & Response (MDR) Managed Extended Detection & Response (MXDR)
Multi-faceted cybersecurity strategy is challenging for in-house staff to manage and monitor. IT teams don't have the time or resources to respond to every alert or threat, especially if they number in the hundreds each day. MDR and MXDR offer an end-to-end approach to manage, detect, and respond to these alerts and provide deep visibility across complex networks, moving beyond the capabilities of traditional MSSP.
At Triden Group, we offer expert guidance for evaluating and deploying MDR and MXDR program tailored to your business.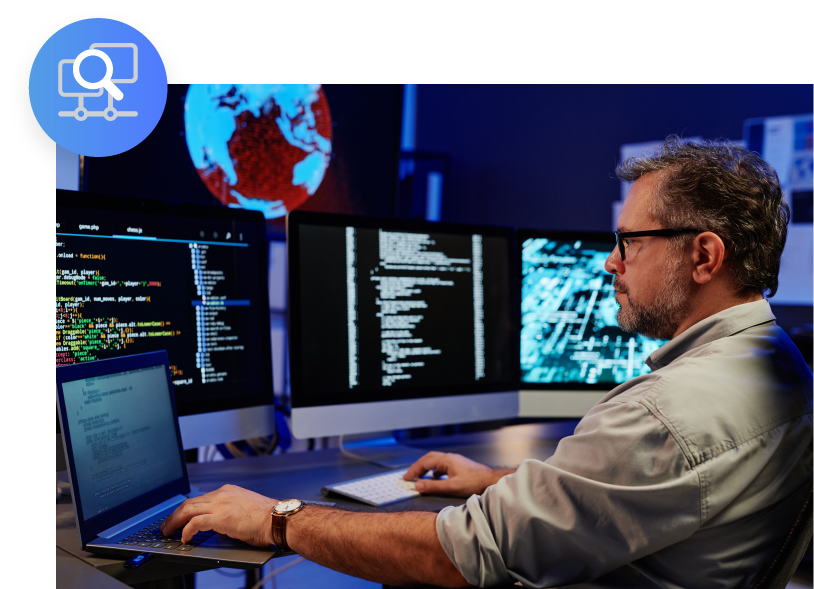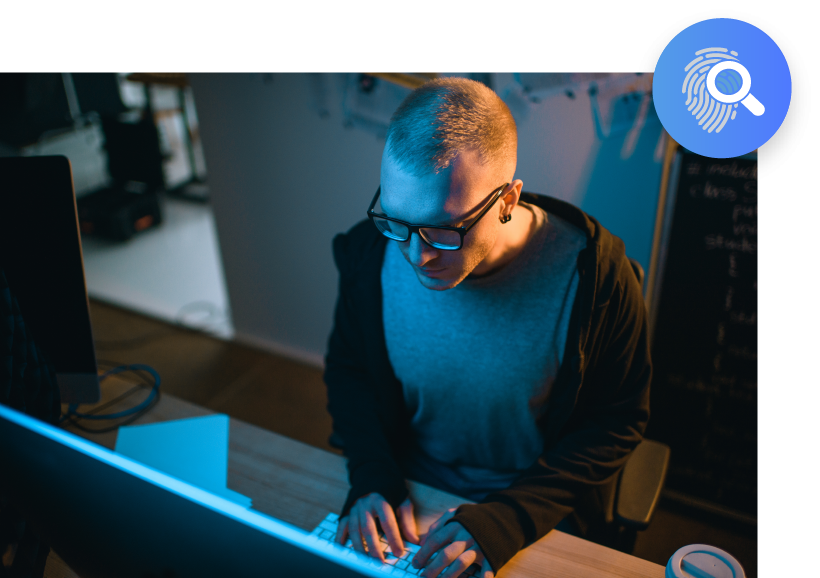 Identity and Access Management (IAM)
Your organization's data is its most valuable asset, as well as its most vulnerable. Internal and external users need access to interact with applications, websites, communication tools, systems, and more, but users can make mistakes that compromise their identities. Having a strong IAM foundation, and tools like PAM, SSO, SASE, ZTA, ZTNA, and MFA are crucial in an in-depth cybersecurity strategy.
Triden Group has partnered with leading identity and access security providers to evaluate, deploy, and operate solutions.
Endpoint Detection and Response (EDR)
Remote and hybrid work are the new normal, making it even more critical to secure remote devices. Endpoints are ideal targets for threat actors because they know this is where users interact with email, applications, and other aspects of the business. Endpoint detection and response allows you to block and identify possible malicious behavior before a threat actor can compromise your workforce and systems.
Triden Group can provide a comprehensive IoT-enabled solution for endpoint detection and response that works with your NGAV.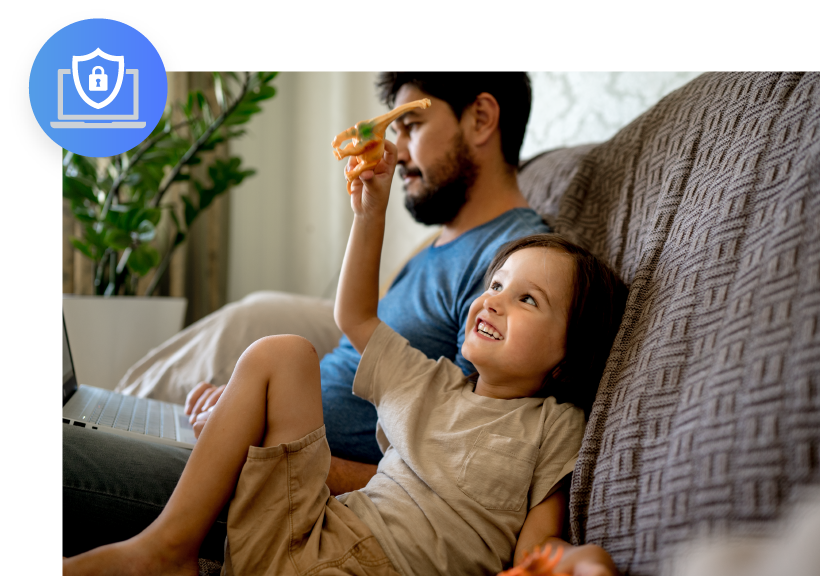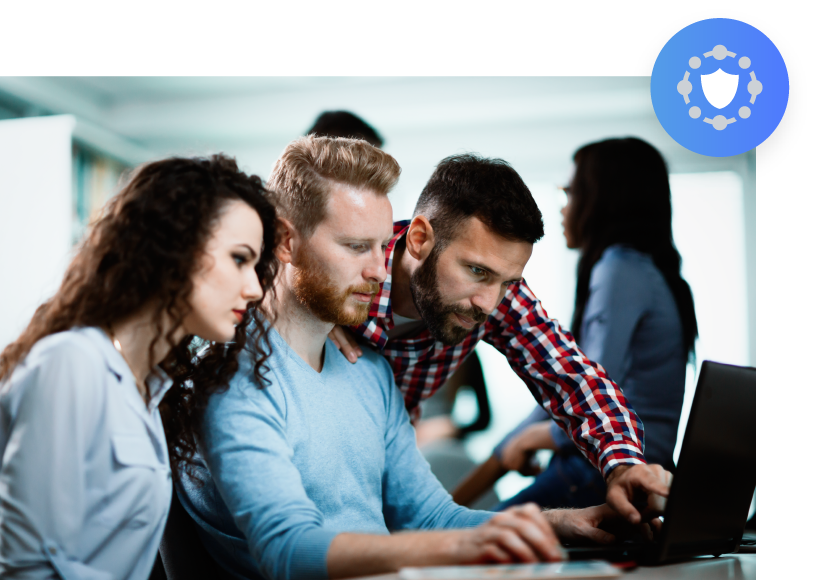 Extended Detection and Response (XDR)
Extended detection and response enable you to go beyond the single points and nodes in the network and achieve holistic visibility across the entire technology stack. Cybersecurity teams can correlate events, alerts, and threats for actionable solutions.
Triden Group can assist you with designing, deploying, and managing an XDR solution for your organization.
Infrastructure and Security
Core infrastructure is under constant attack from threat actors. Infrastructure needs the most holistic and robust of cybersecurity solutions, such as perimeter control, firewalls, SASE, Zero Trust, and network segmentation.
Triden Group offers a range of in-depth security solutions for a tailored infrastructure security protocol.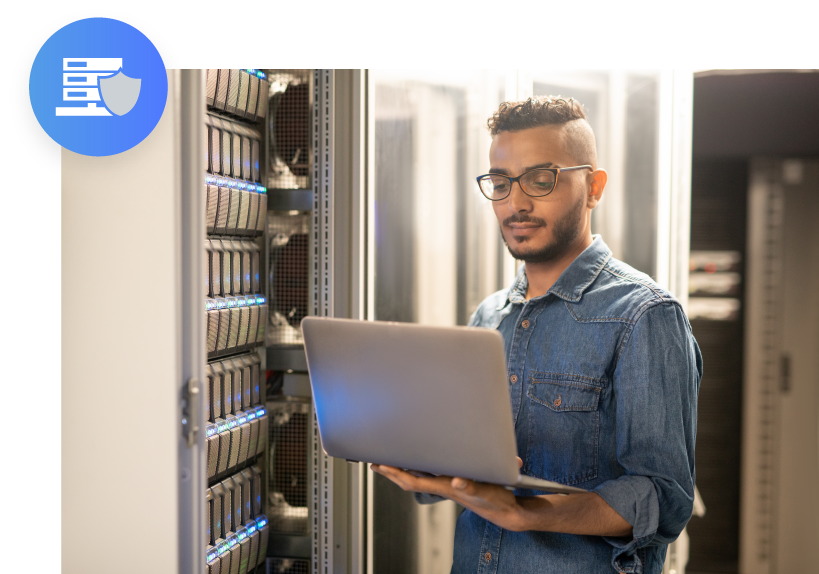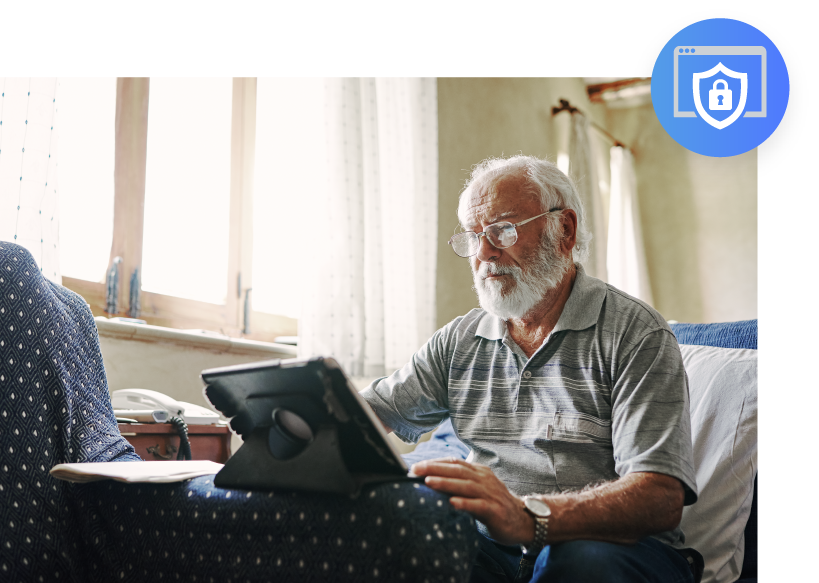 Application Security
Internal and external customers interact with applications and software, making them ideal targets for threat actors. Applications and API integrations are increasingly complex as well, creating more cybersecurity challenges and risks.
Triden Group offers a wide range of application security tools and solutions to shore your applications and software.
TG Secure
Many organizations lack the resources or in-house IT team capability to perform the full scope of cybersecurity assessments to secure their complex environments, leaving gaps in their cybersecurity posture. TG Secure is a subscription solution that offers tailored/cadenced testing schedule strategies and remediation for a well-architected framework, including vCISO, DLP, vulnerability management, social engineering, and penetration testing.
TG Secure is a proprietary cybersecurity assessment service provided by our experts at Triden Group.