Trusted By
We work with government organizations, educational institutions, and businesses to provide comprehensive solutions that achieve your cybersecurity goals.
Achieve your cybersecurity goals and reduce your organization's risk
Triden Group dedicates our resources to building and maintaining information technology infrastructure that enables the efficiency and security that organizations rely on. Our experts build lean, agile solutions that are tailored for organizations based on individual performance requirements, budgets, and risk tolerances.
Our cybersecurity solutions are designed around scalability and integration. We work to understand your organization's environment and develop synergistic solutions to expand and maintain its capabilities.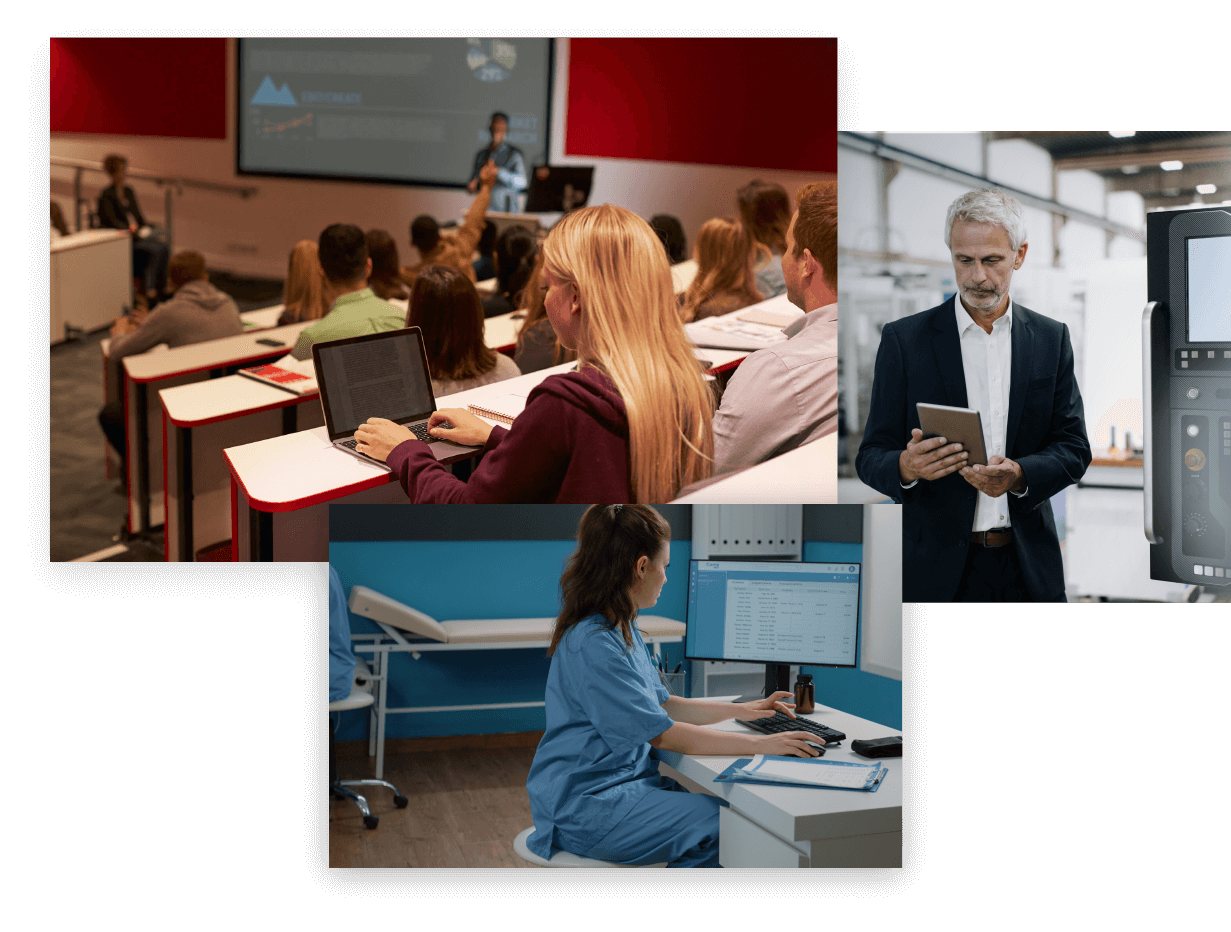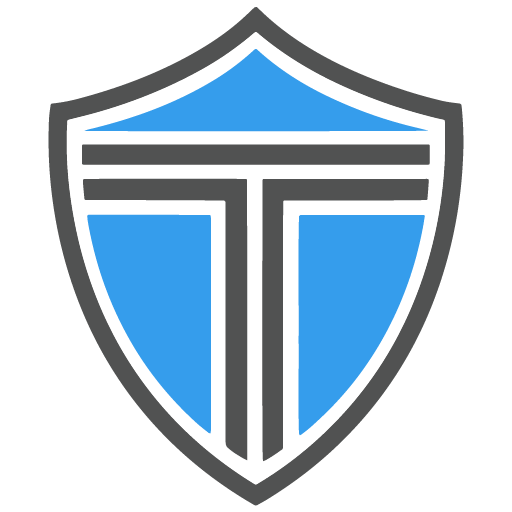 Industry types that we work closely with and offer tailored solutions for: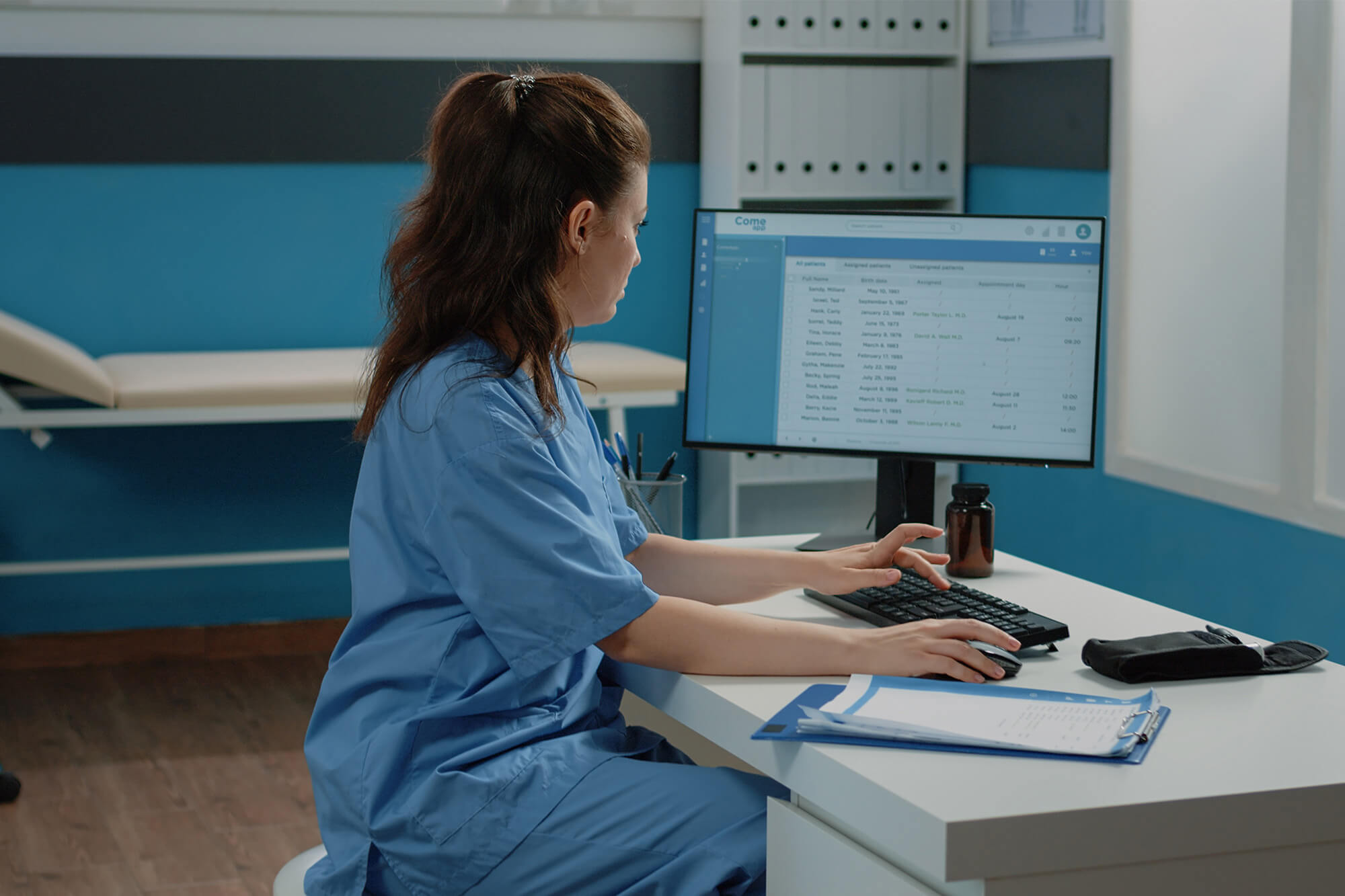 Healthcare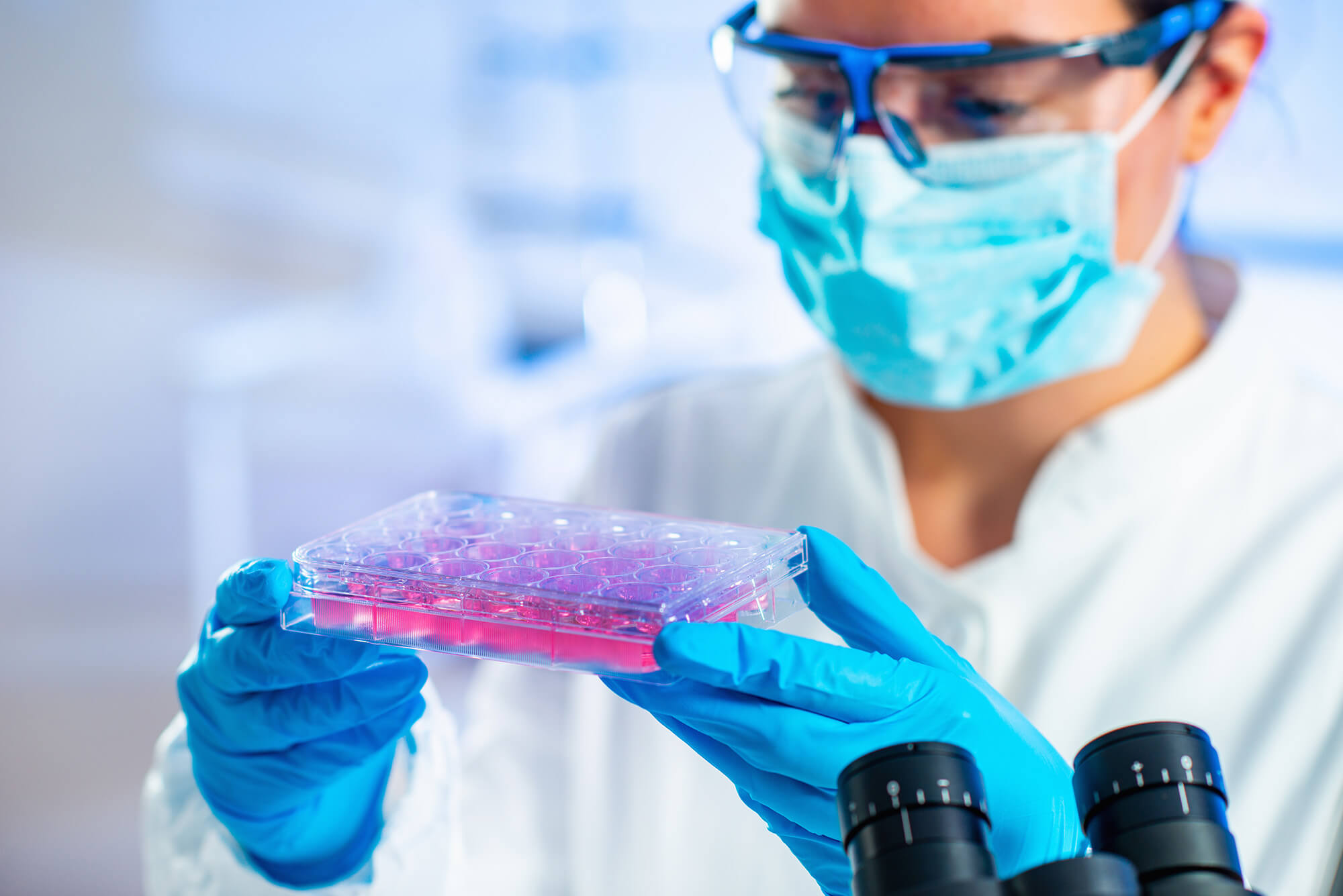 Biotech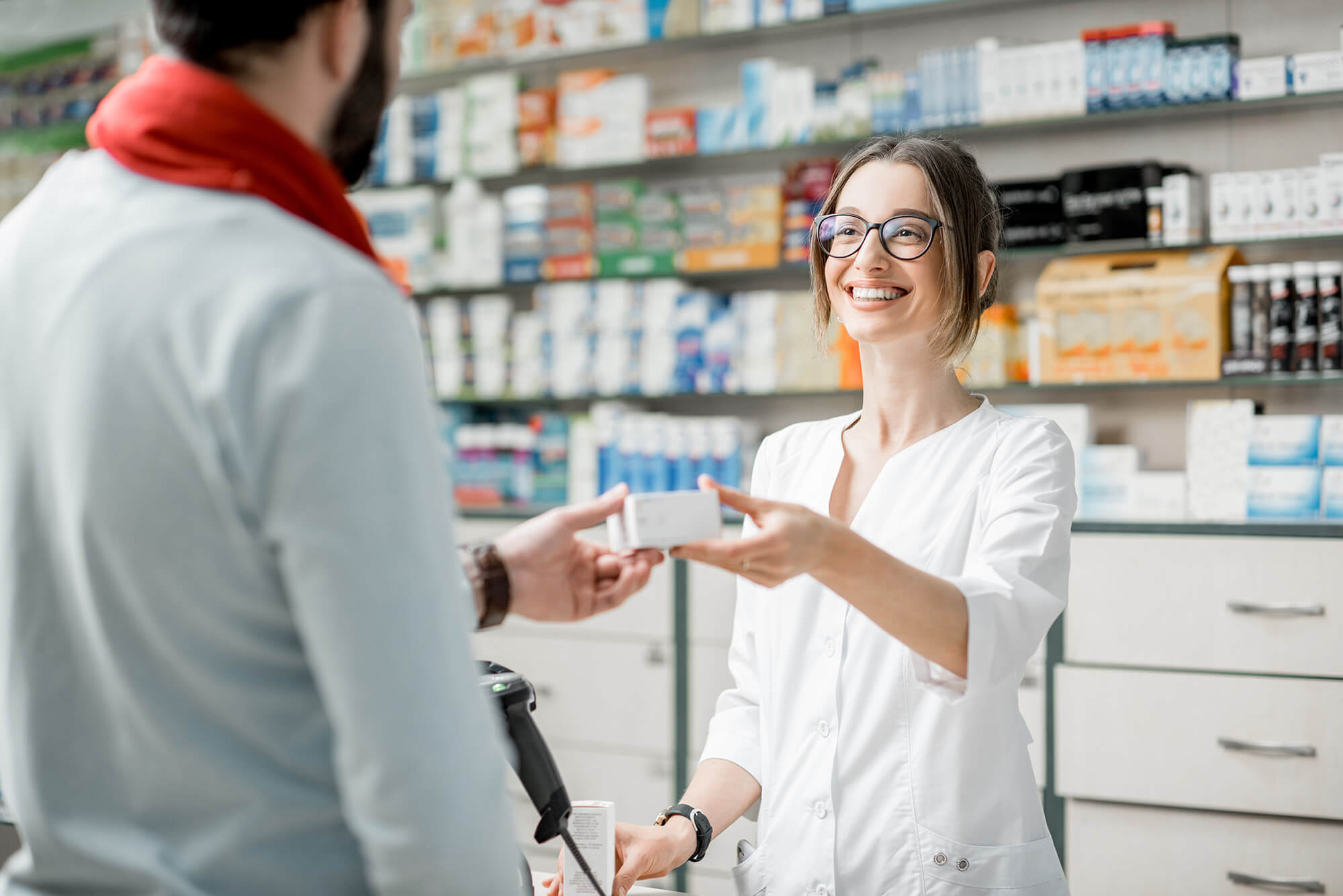 Retail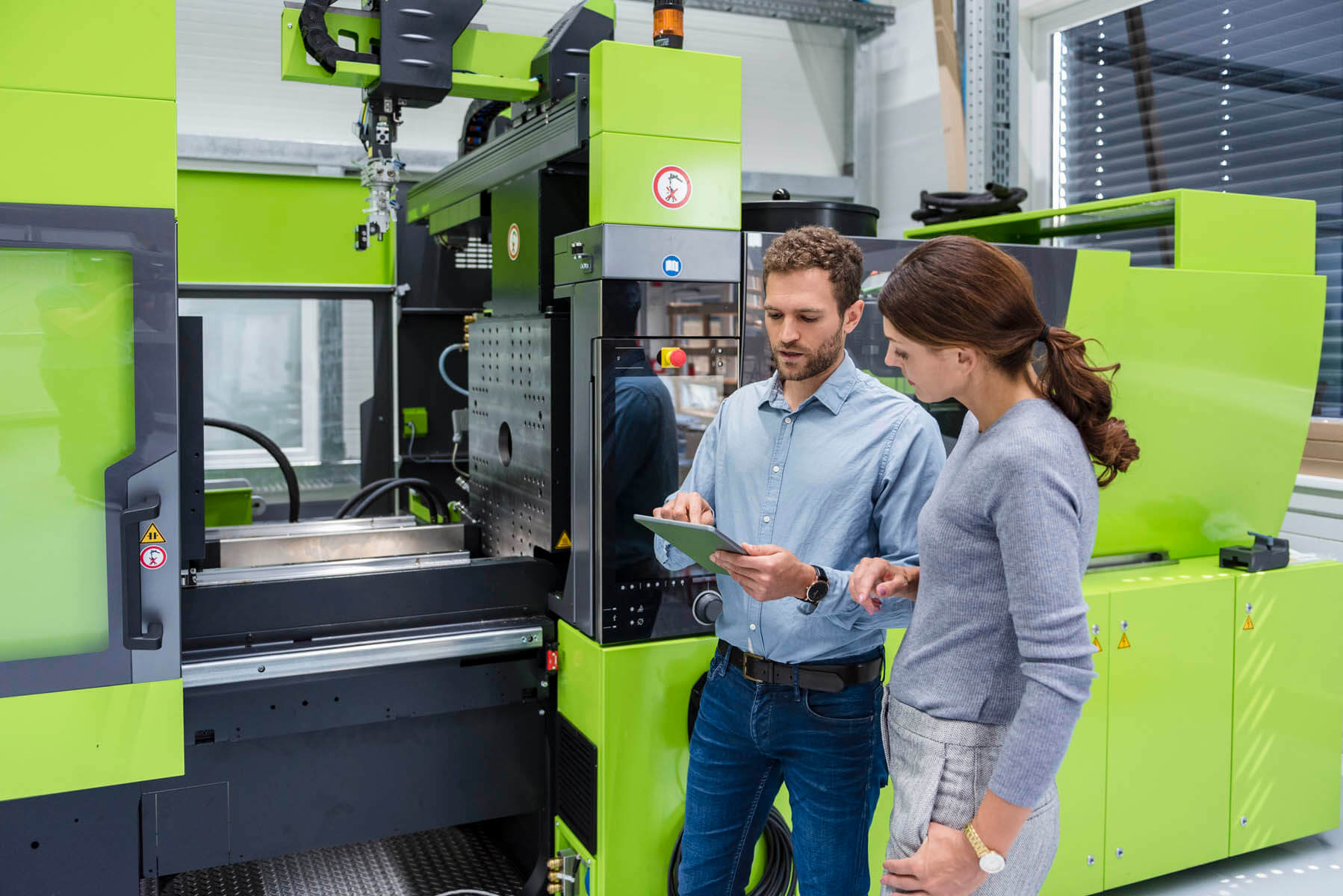 Manufacturing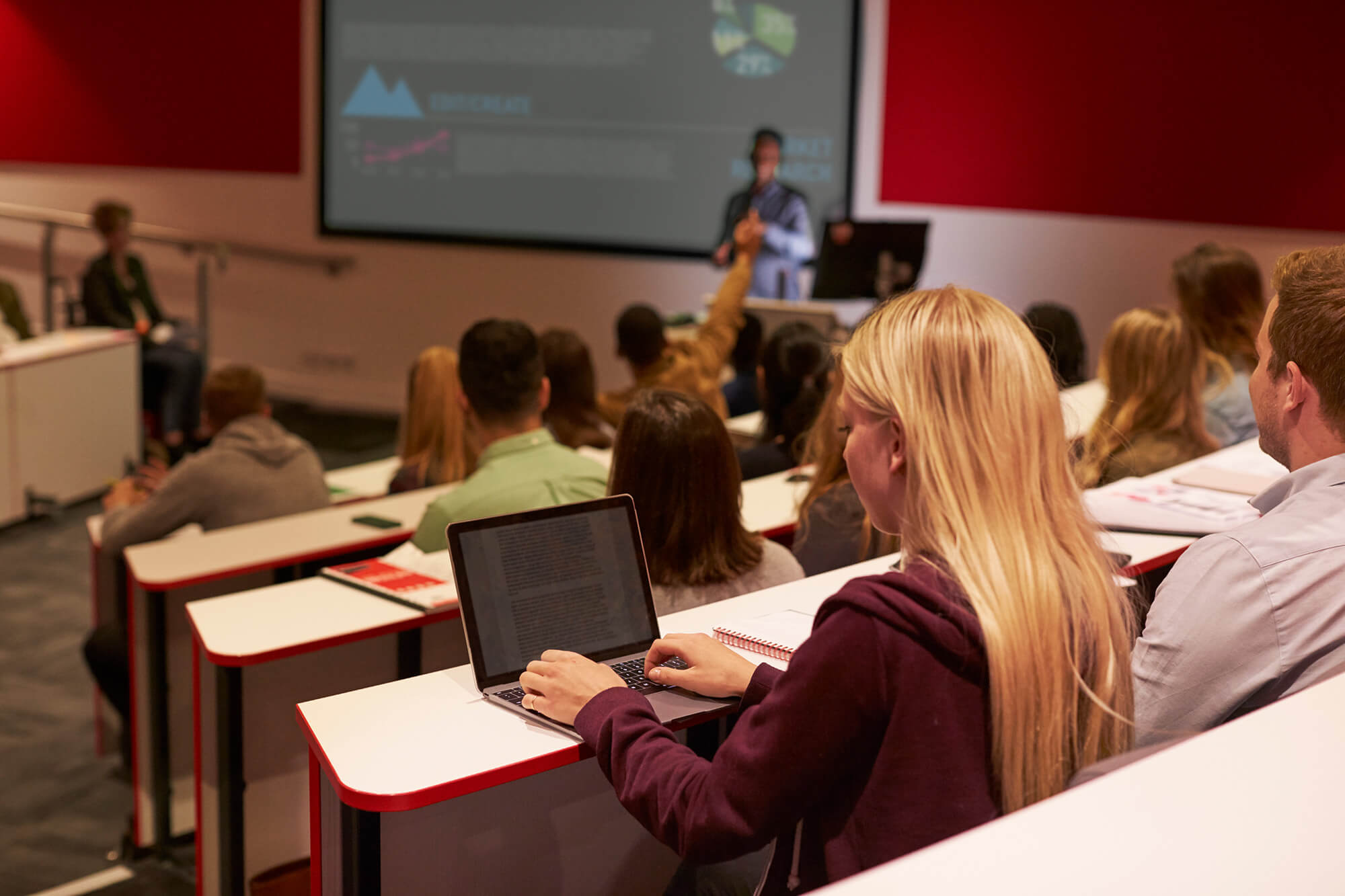 Education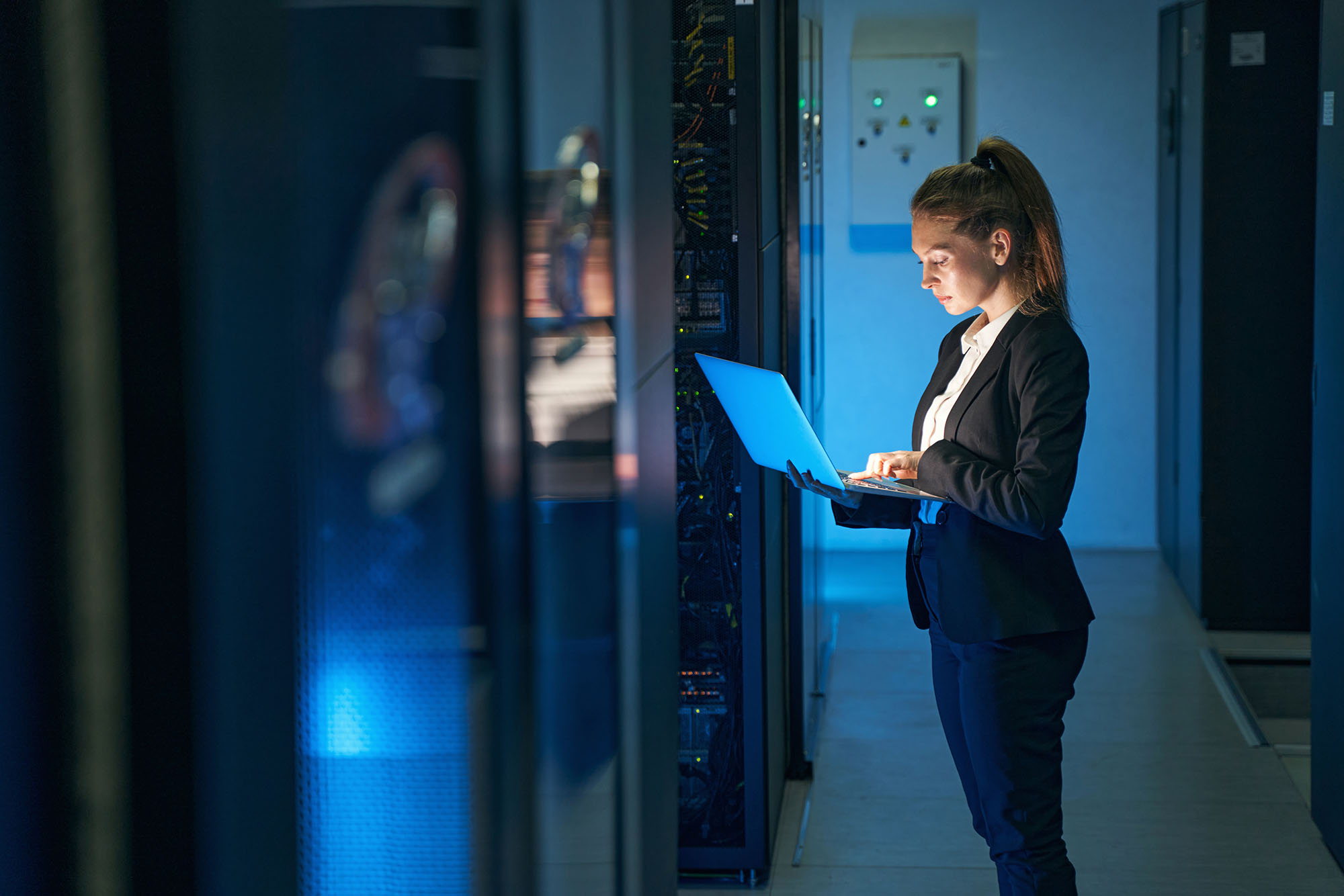 Government