Compliance and Risk Management
Triden Group offers enterprise-grade services to make sure your enterprise is checking the appropriate boxes and reducing its risk footprint.
Feeling the pressures of regulatory compliance & risk management?
Organizations face near-constant threat from cyberattacks and data breaches, not to mention the pressures of regulatory compliance. Many organizations don't know where to begin, or how to ensure current measures are working. Triden Group can address these needs by ensuring your enterprise is checking the appropriate boxes. We will walk you through the identification and prioritization of your organization's risk with a roadmap, risk register, and enterprise strategy to reduce your risk footprint.
Partnering with Triden Group allows you to:
Identify risk-based "blind spots" that leave you vulnerable

Develop a compliance roadmap to ensure Governance, Risk, and Compliance stability

Conduct a proper readiness assessment for industry-specific regulations and compliance mandates

Avoid financial, organizational, and reputational damage from security risks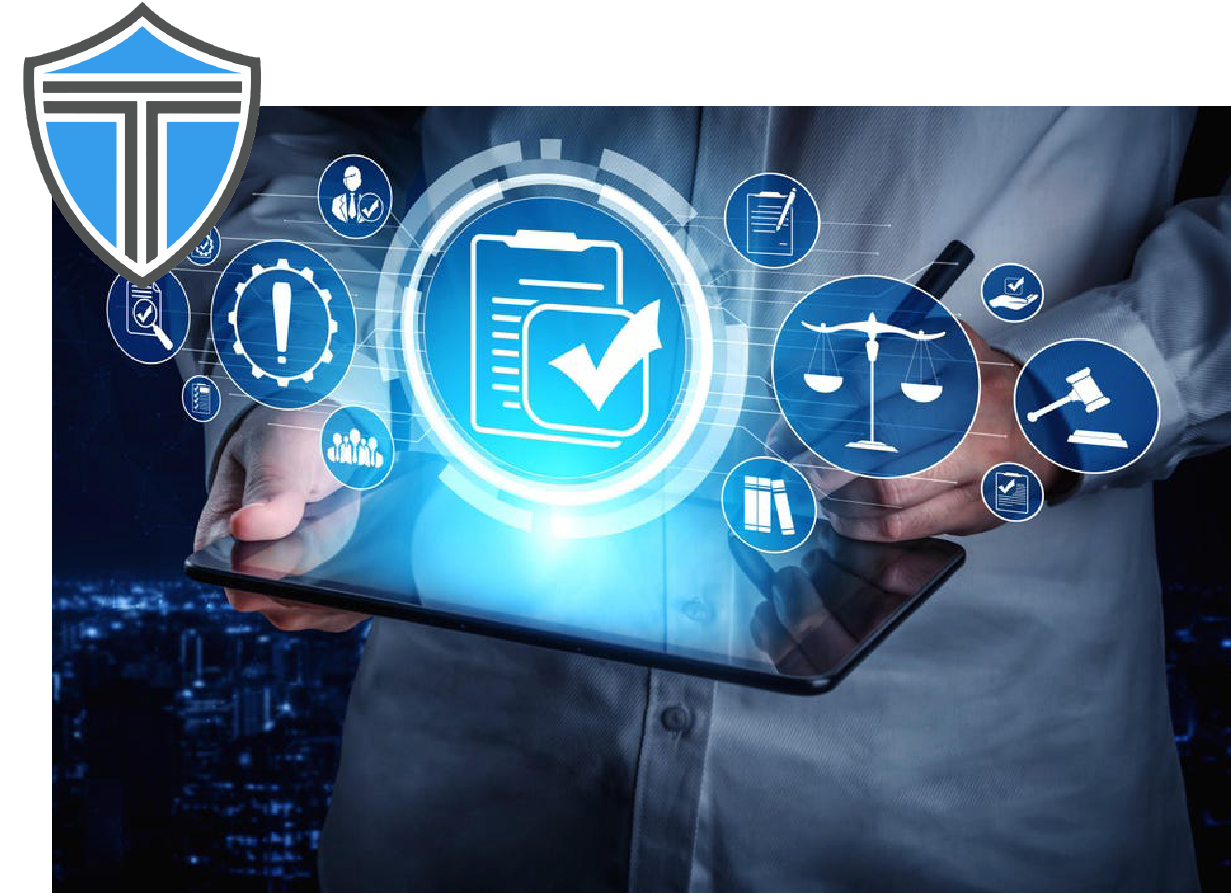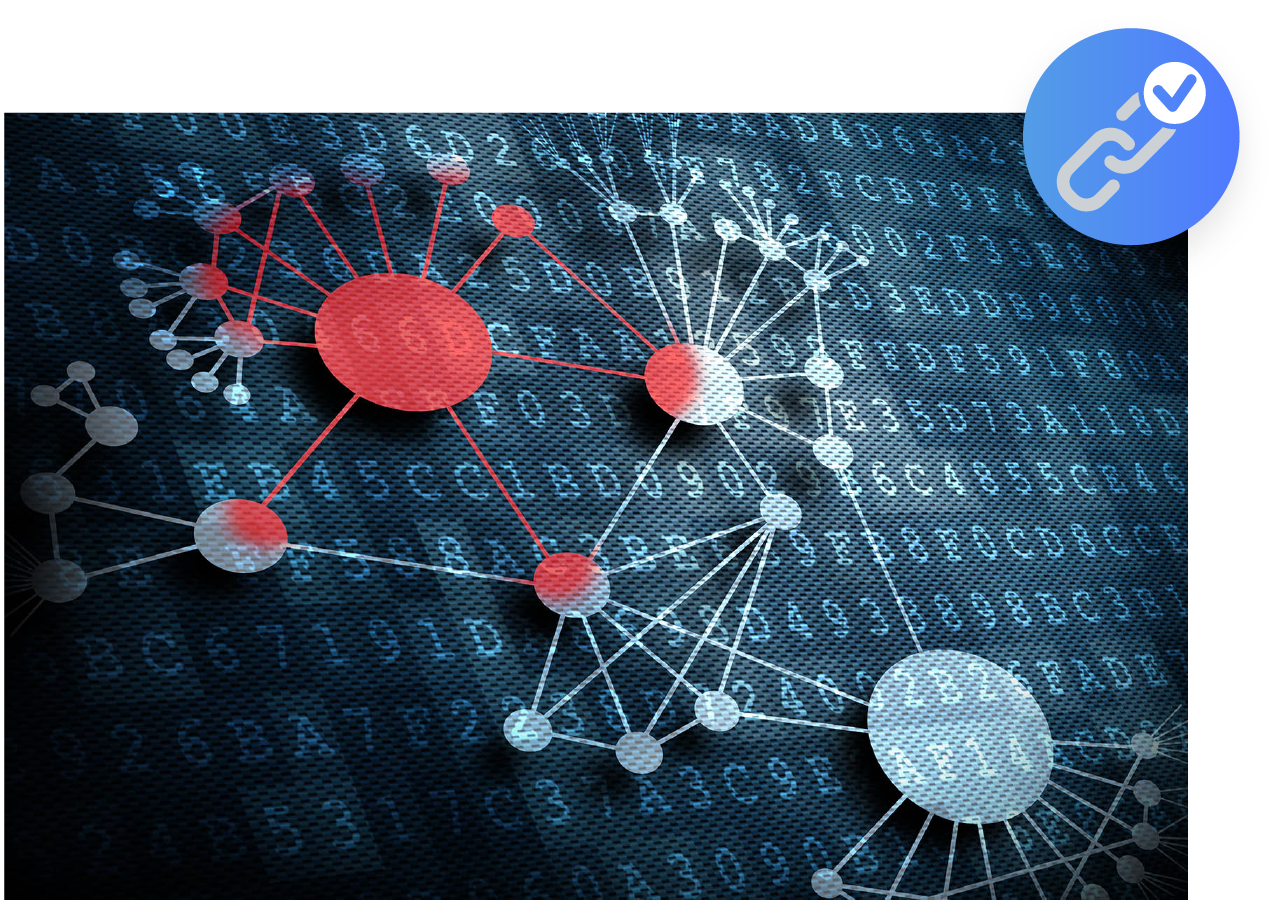 Third-Party Risk Management (TPRM)
As regulation and compliance requirements move from "want to" to "have to", companies are mandated to not only ensure their own safety, but also that of third parties in their ecosystems. Risk comes from many directions, including direct and indirect threats from third-party vendors or providers. The supply chain has been elevated as a top-priority threat for security leaders, prompting security teams to focus on their own environment and that of their third-party relationships. At Triden Group, we can help with Third-Party Risk Management (TPRM) through supply chain strategy, data type identification, supplier identification, and third-party attestation. Bottom line – we'll make the overwhelming seem manageable.
Governance, Risk, and Compliance
Companies and programs are increasingly seeking accordance in many facets of operations, from privacy and security to regulatory compliance. Triden Group can assist with the compliance requirements and ensure the readiness of your program before audits and assessments. We move beyond SOC 2 with privacy preparedness for industry standards like CPRA, GDPR, and all global privacy laws. From a security point of view, Triden Group will measure alignment with industry frameworks, such as NIST CSF, ISO, and more.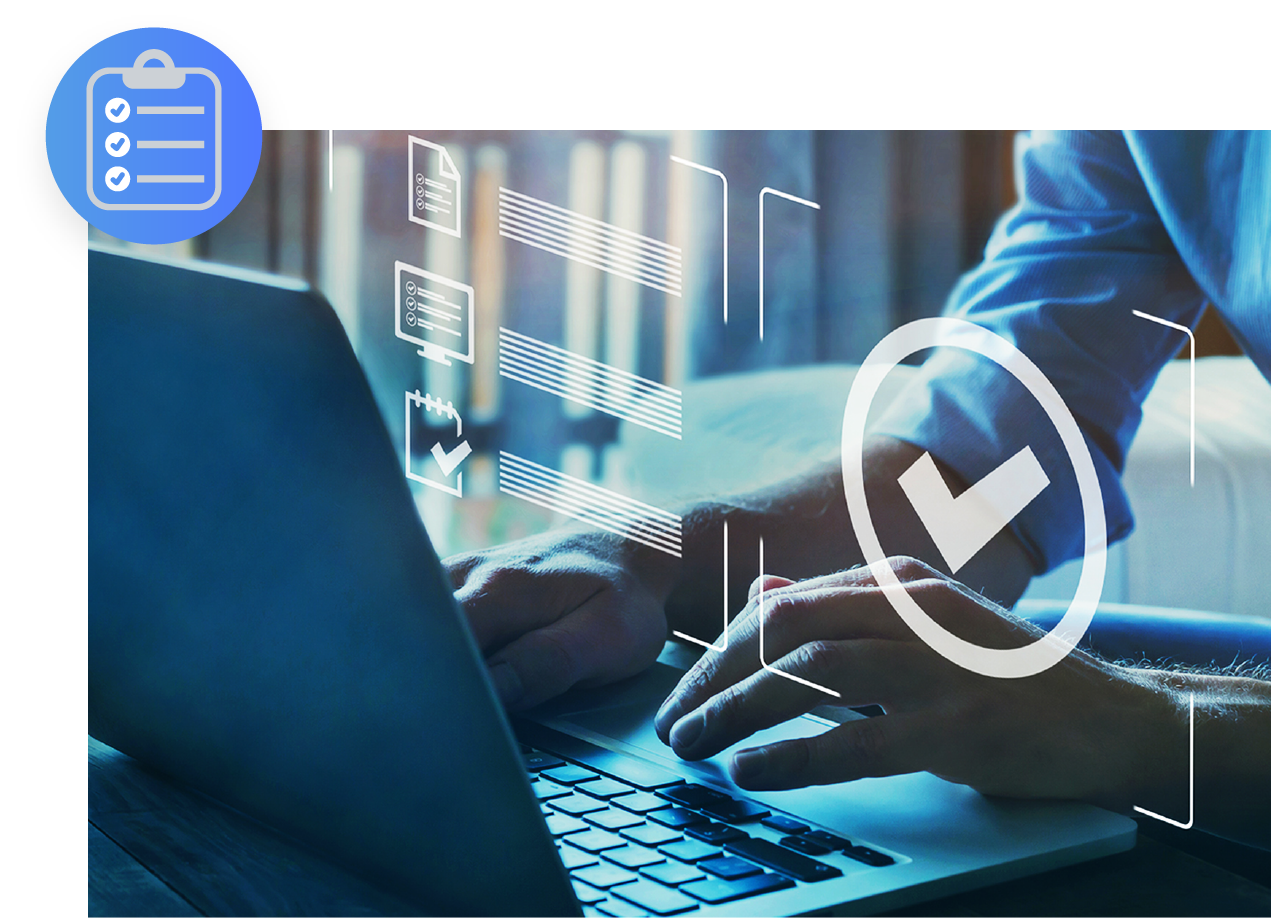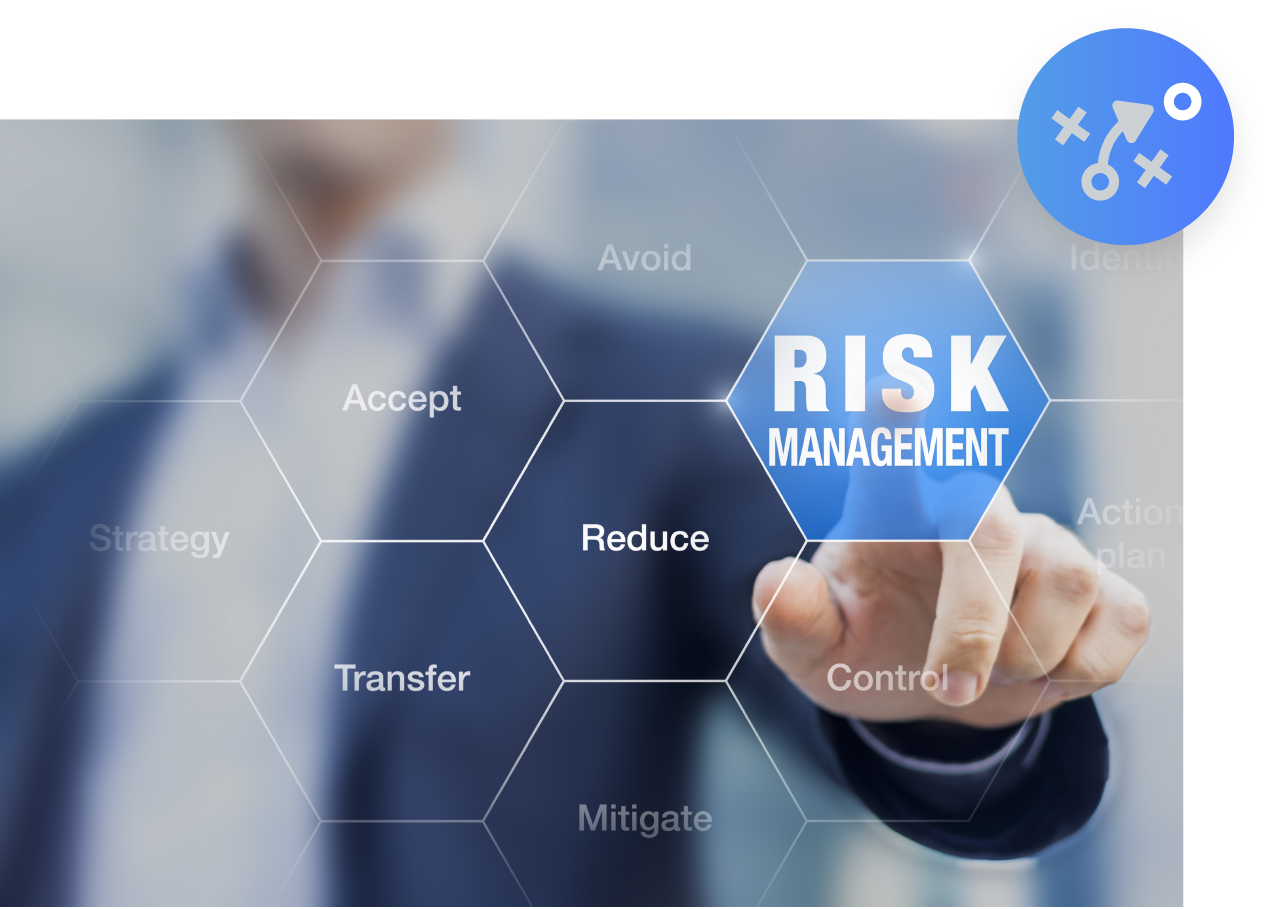 Enterprise Risk Management (ERM)
In the modern business landscape, risk is inevitable. Organizations must assess and prioritize risks to determine what is acceptable to the organization and how to best mitigate and/or remediate. Triden Group can help you facilitate the process of identifying and prioritizing risk across your enterprise, including forming risk committees with relevant stakeholders and educating the committees about company-specific risk. Our Enterprise Risk Management (ERM) plan helps companies understand which risks to accept, share, mitigate, or avoid.
TG vCISO
As the level of risk and exposure increases across industries, organizations are struggling to align security and protect themselves. Triden Group's vCISO provides an expert information security officer to help address security risks from the top down, aligning the people, processes, and technology model for the most efficient approach. We work with all enterprise stakeholders – not just security personnel – to build realistic and actionable strategies.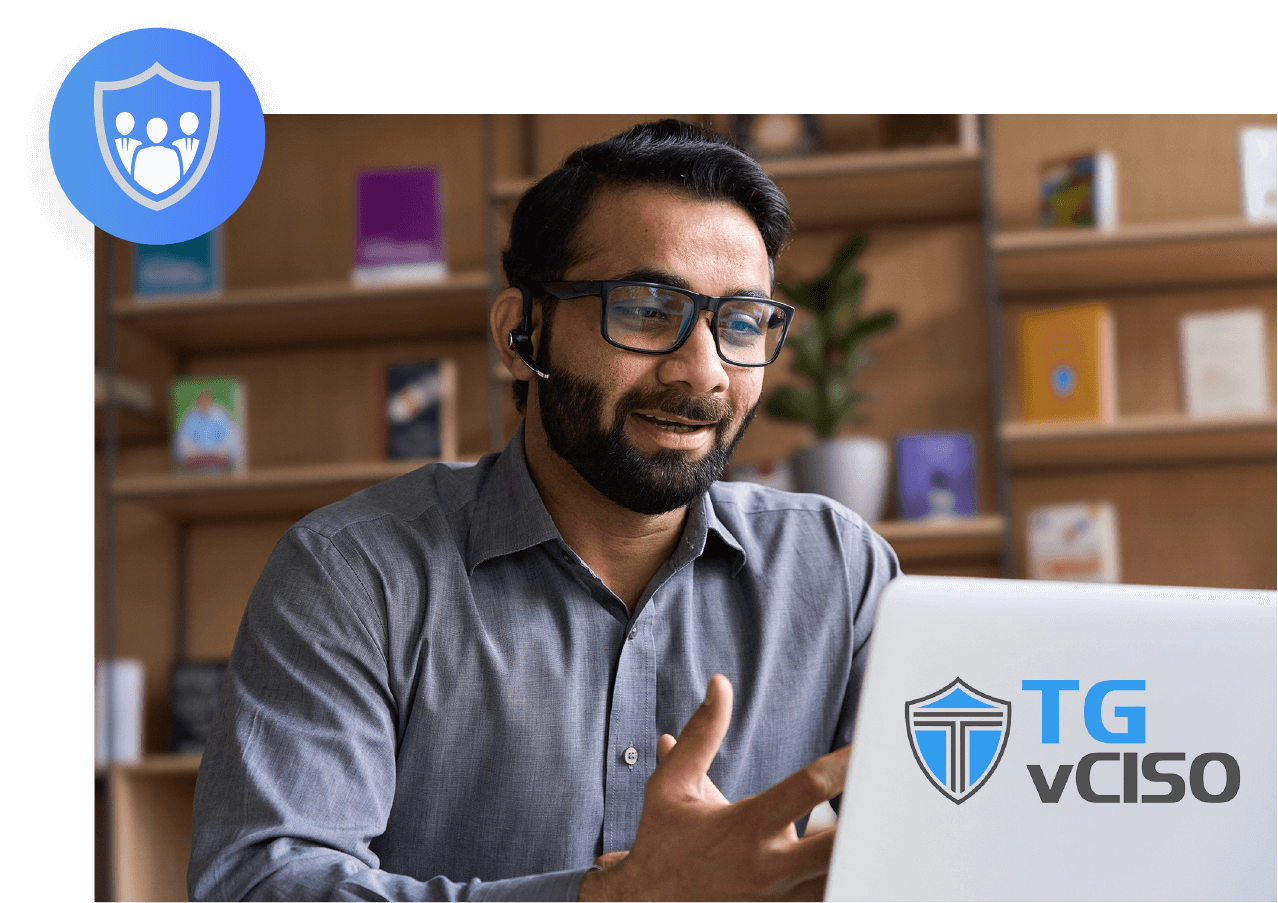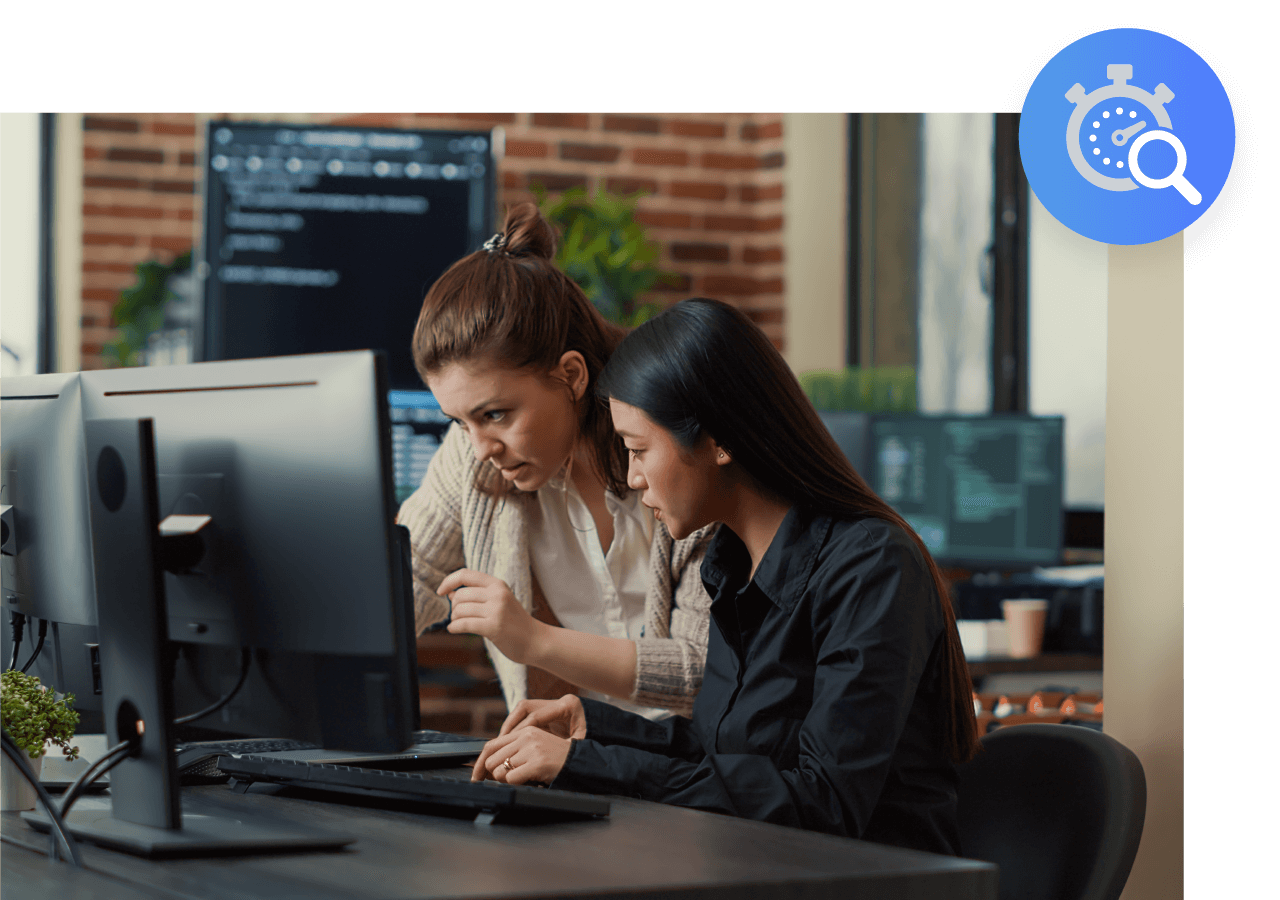 Tabletop Exercises (TTX)
Policies, standards, and procedures work in theory, but they often fall apart during a crisis. Tabletop exercises (TTX) test your plan and team's readiness to prepare, detect, respond, and remediate cyber incidents. Triden Group's TTX is a customizable service that's tailored to your organization's specific needs, complete with documentation review, educational IR-themed workshops, and real-world scenarios.