Identity and Access Management
Let our IAM experts help you understand who has access to critical data and systems and implement controls for minimal access.
What is Identity and Access Management?
Identity and access management (IAM) is an organizational cybersecurity framework that intelligently manages which users are permitted access to certain applications and data. This framework safeguards access privileges to properly authenticate, authorize, and audit users.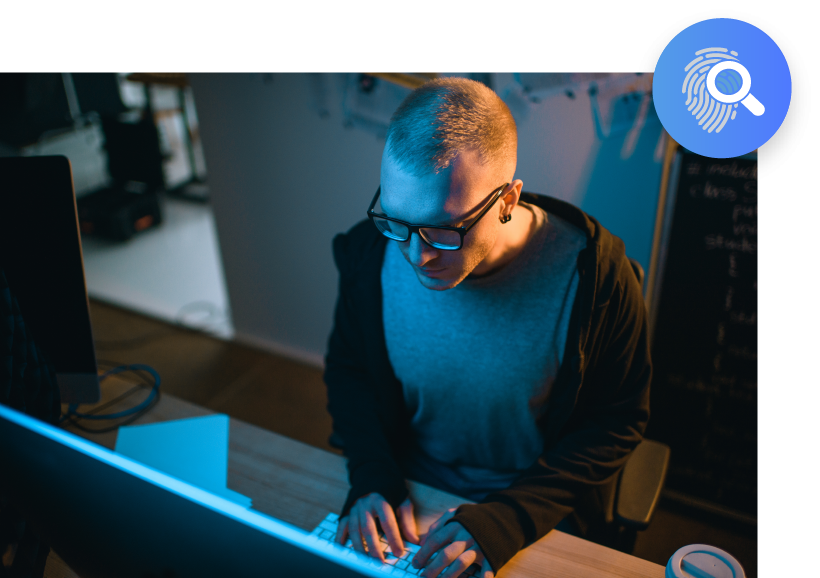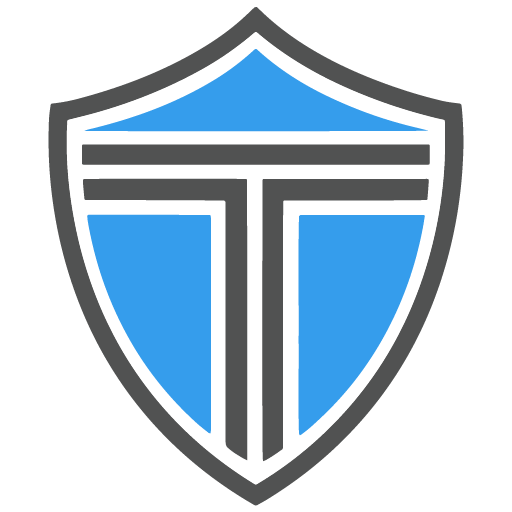 Why Your Organization Needs Identity and Access Management
The rise in devastating cybersecurity breaches has revealed weaknesses in traditional cybersecurity methods and highlighted the need for stringent, multifaceted cybersecurity solutions. As technology continues to integrate with mobile devices and the cloud, managing access to and from a range of services is becoming a complex organizational challenge. 
IAM is often overlooked as a solution because, at first glance, it doesn't seem to increase profitability or functionality directly. But without effective IAM, organizational cybersecurity and compliance are in jeopardy. Human error will always be one of the greatest cybersecurity risks, and without an automated method of managing hundreds or thousands of devices and users across the network, breaches from compromised identities are inevitable.
Mistakes are often minor and easy to make, but mistakes in access management can have dire consequences. IAM intelligently prevents data from falling into the hands of malicious actors through user-based permission rules, identity authentication, and more. A critical element of cybersecurity, IAM mitigates potential damage and disruption caused by internal and external threats while assisting organizations in compliance with data security regulations and cyber insurance requirements.
19%
Frequency of breaches caused by stolen or compromised credentials.
60%
of organizations' breaches led to increases in prices passed on to customers.
Source: Ponemon Institute's The Cost of a Data Breach Report, 2022.
"Working with Triden Group's Security team allowed our team to see vulnerabilities within our environment and make the necessary corrections; once corrections were made, we were given immediate feedback."
– Sr. Program Manager, Information Security, Global Golf Manufacture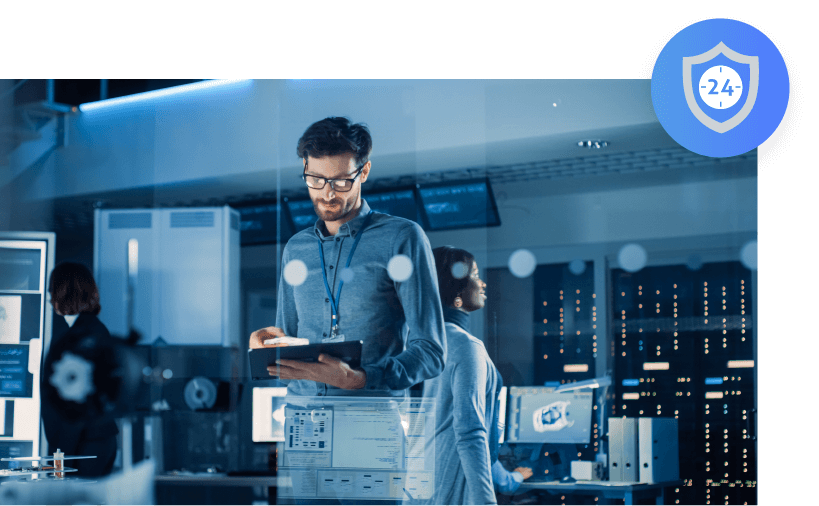 What We Do
At Triden Group, we have the experience and expertise to help you design and implement a robust cybersecurity solution to protect your organization from multi-faceted threats at every level. We will help you understand who has access to critical data and systems and implement controls for minimal access.
Our IAM experts will assess your needs and map your business requirements in a framework and roadmap, providing a tailored solution. We design, build, and manage IAM solutions for our clients, providing access to the right resources at the right time and ensuring you have a comprehensive strategy that addresses every aspect of IAM for your organization.
Our experts can:
Lead strategy sessions that identify and explain current IAM trends and vendors, pinpointing customer business drivers and challenges.

Examine your organization's existing infrastructure and system architecture to establish a roadmap and framework that best addresses your organization's needs and outcomes.

Implement leading IAM technologies to develop a risk-appropriate approach to address single sign-on (SSO) and federated identity, multi-factor authentication, password management, lifecycle management, identity governance, and privileged access management (PAM).

Improve your existing IAM program from tactical projects to a strategic cybersecurity protocol and comprehensive solution that works across departments, including HR, IT, Finance, and DevOps.

Make identity a core component of your cybersecurity strategy to maximize your investments.
Safeguard your assets, operations, and data with our cybersecurity services.