Enterprise Risk Management
Shield your organization against risk with our comprehensive Enterprise Risk Management (ERM) services.
What is Enterprise Risk Management?
Enterprise risk management (ERM) is a methodology that considers risk management strategically throughout the entire organization. It's a top-down strategy that identifies, assesses, and prepares for potential losses or risks.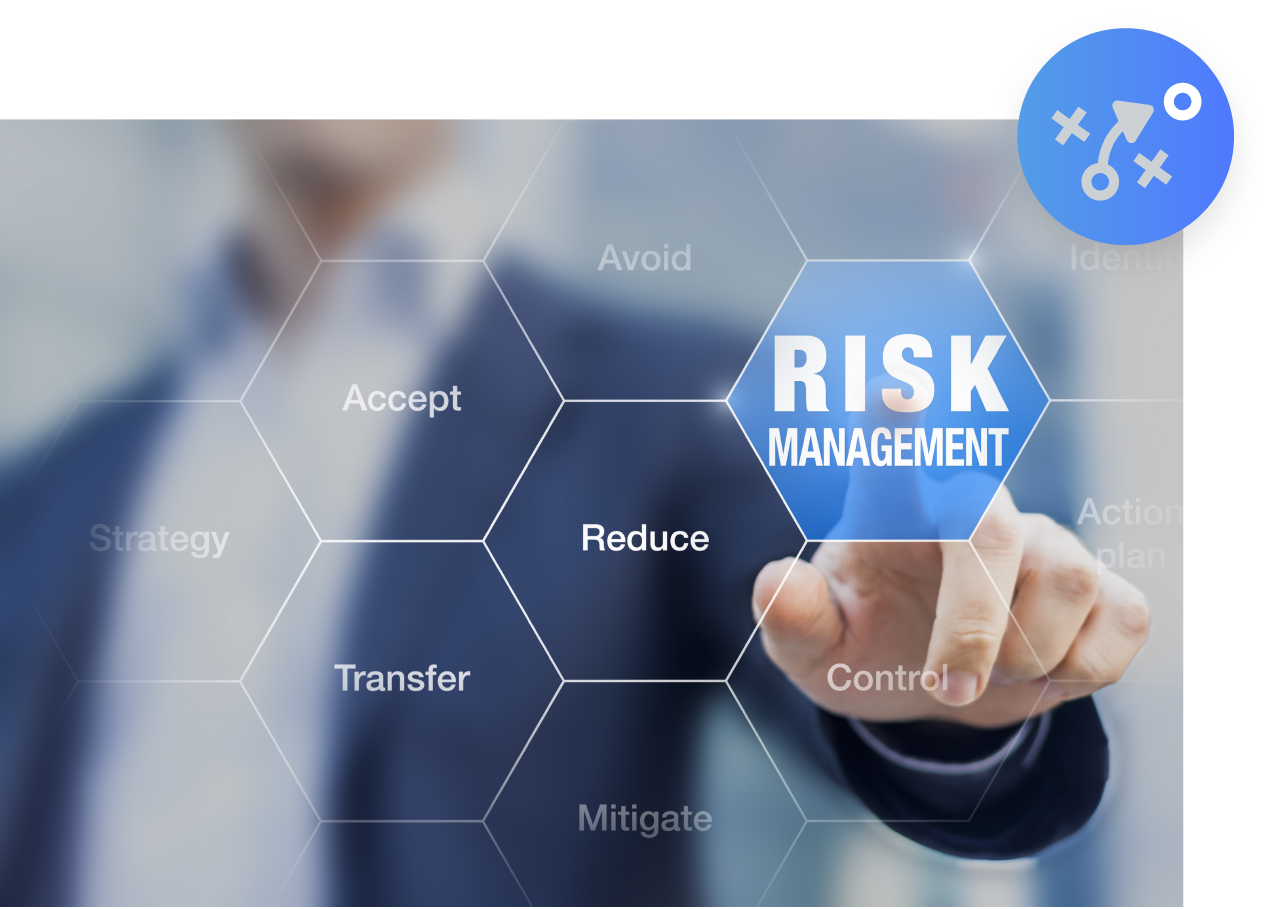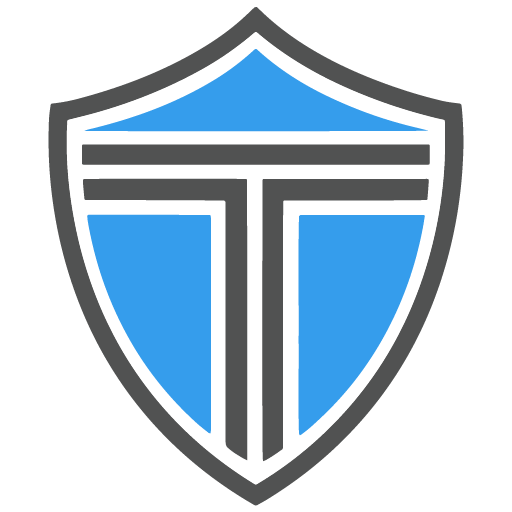 Why Your Organization Needs Enterprise Risk Management
ERM is a broad and essential aspect of addressing the host of risks that can affect operational efficiency and regulatory compliance. Comprehensive ERM consolidates and improves risk reporting so you can identify key threats that affect your organization and implement controls to eliminate or reduce them.
Many organizations struggle with ERM due to the inability to identify and prioritize risks or the lack of a "big-picture" awareness of the operating threatscape. This includes identifying which risks to avoid, transfer, mitigate, and accept. Boards of directors are becoming increasingly threat-aware, however, and realizing the value of a comprehensive ERM program, driving the need to efficiently communicate risk.
$2.10 Million
Cost savings of breaches at organizations that use risk quantification techniques versus those that don't.
53%
Of organizations do not prioritize risks, threats, and impacts based on risk quantification techniques.
Source: Ponemon Institute's The Cost of a Data Breach Report, 2022.
"Triden Group's level of patience is noteworthy, especially when working with a public agency as we tend to move toward purchases much slower due to strict purchasing procedures. Triden Group feels like a true partner in achieving our security goals."
– IT Director, Water District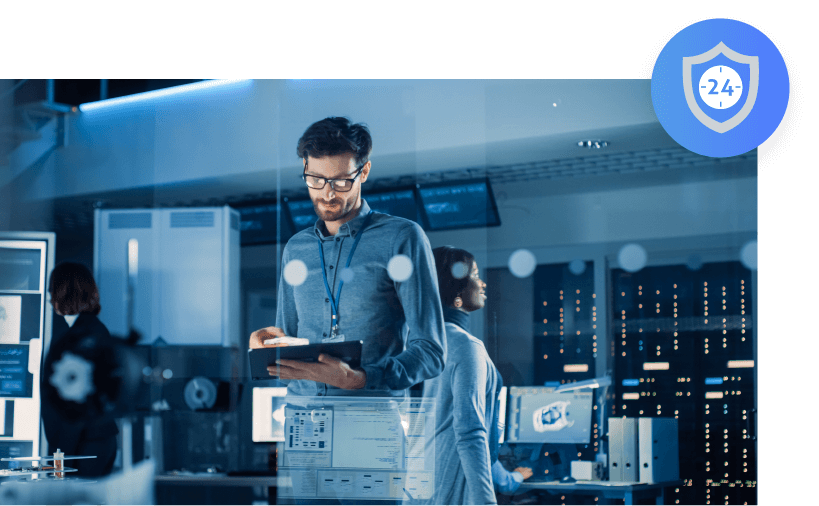 What We Do
At Triden Group, we leverage real-life experience to conduct hands-on engagement for ERM. We will merge with your team for unparalleled cohesion in assessing policies, standards, and processes to reveal relevant risks and build a laser-focused and actionable risk register, which provides a strategy to adjust, adapt and update according to shifting industry threats.
Utilizing best-in-class risk consultants, we will cover every step of your ERM plan, including identifying assets, conducting a security controls assessment, and reviewing your policies, standards, and processes to ensure they're updated and complete. Once finished, we will prepare a risk mitigation roadmap and present it to the executive audience of your choosing.
Our experts can:
Identify enterprise assets.

Build a targeted, tailored risk register.

Leverage best-in-class risk consultants.

Review policies, standards, and processes.

Prepare an actionable risk mitigation roadmap.

Conduct a risk-based security controls assessment.

Present the ERM plan to the executive audience of your choosing.
Shield your organization against risk with our ERM services.