IT Consulting
We offer expert IT consulting services to streamline your network operations while optimizing efficiency & cost-savings using the latest technology & techniques.
What is IT Consulting?
IT Consulting provides specialized, cross-discipline advice and guidance on the full spectrum of cybersecurity and network configuration and operations. Our specialties include assessments on hybrid and public cloud, network infrastructure, and cybersecurity, as well as infrastructure, impact on business uptime and disaster recovery, breach planning, and more.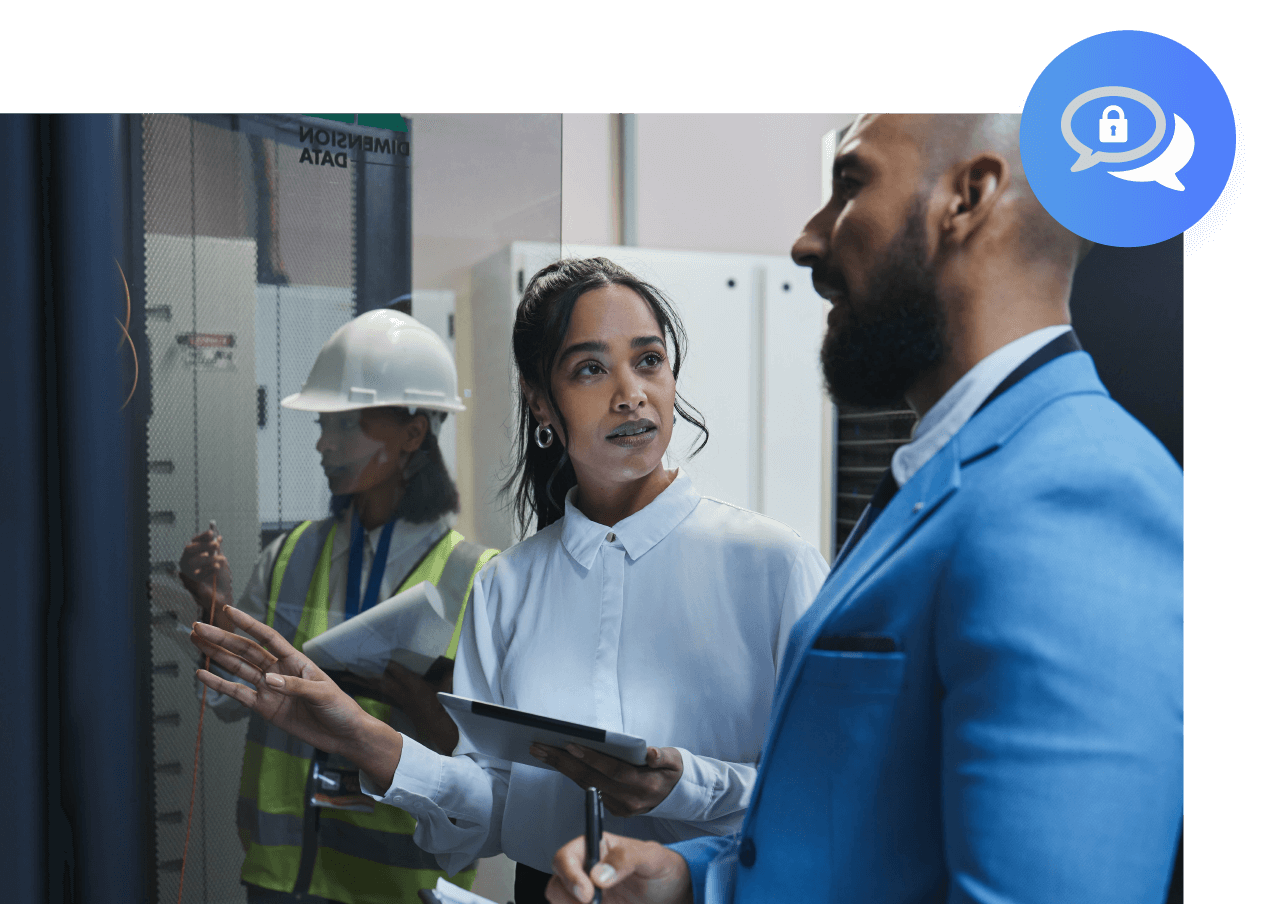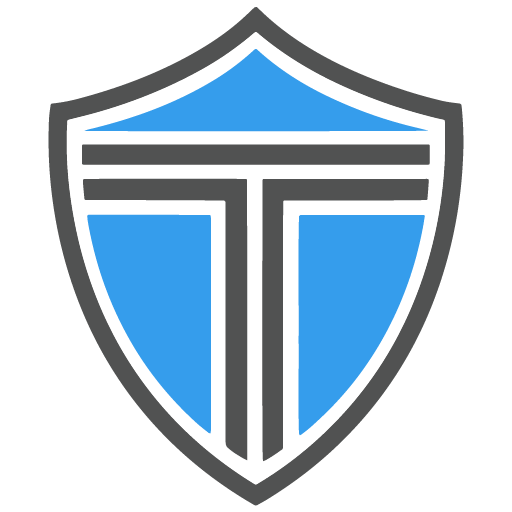 Why Your Organization Needs IT Consulting
Managing IT resources has become increasingly burdensome as the incidence of cybersecurity threats climbs each year, multiplying in sophistication and severity. This pressure, combined with the growing complexity of network infrastructure, can overload IT departments trying to manage both essential functions holistically. What's more, organizations that struggle through this push-and-pull may lack the resources to address the big picture effectively.
At Triden Group, we provide a wide range of consulting and managed services for those looking to improve their network and cybersecurity operations. Our experts are adept at assessing cloud-readiness, optimizing technologies for performance and cost-benefit, breach planning, and developing tech strategies perfectly aligned with your business goals.
83%
Of organizations studied had more than one data breach
"Nearly every organization requires infrastructure that needs to remain secure. Our team is poised and ready to keep organizations safe."
– Derek Pocoroba, CTO, Triden Group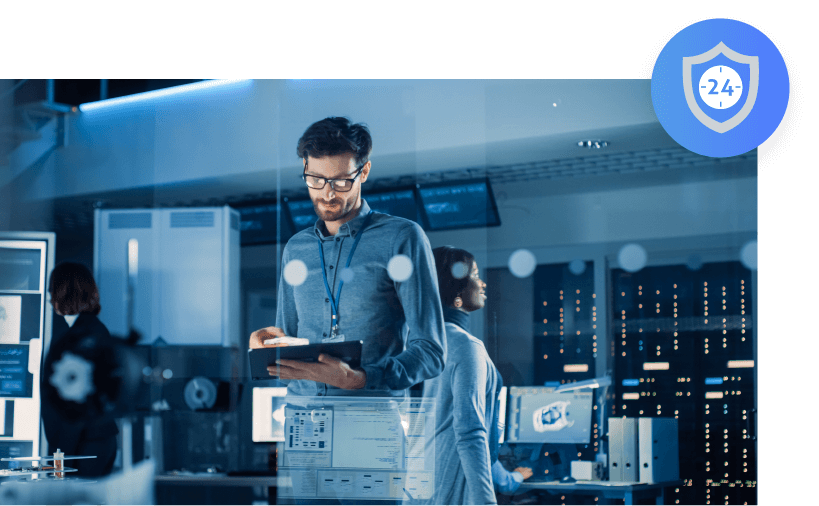 What We Do
Triden Group's experienced consulting engineers and experts provide vast expertise on a wide range of IT-related topics, including cybersecurity, compliance, cloud services, infrastructure planning, and more. Regardless of your current infrastructure, we will show you the innovative tech and techniques necessary to streamline your network operations while optimizing efficiency and cost-savings. Overall, this results in a more resilient, thoughtful, and efficient organization.
Through our best-in-class service and partnership, we quickly integrate our expertise into your organization's existing systems. Through our expert lens and a fresh look at your systems, we provide clear strategies for both business and technical improvements through methodically executed IT projects.
Our experts can:
Assess your organization's security gaps and propose processes, procedures, and solutions to close them.

Examine your organization's existing infrastructure and system architecture to establish a roadmap that best addresses your organization's needs.

Optimize and fine-tune technology and infrastructure for better performance, less downtime, and increased responsiveness.

Create a response plan to contain security breaches effectively and efficiently.
Improve network operations and cybersecurity with IT consulting.