Third-Party Risk Management
Reduce risk and increase agility and resiliency with Triden Group's comprehensive Third-Party Risk Management services.
What is Third-Party Risk Management?
Third-Party Risk Management (TPRM) is the process of analyzing and minimizing risks associated with outsourcing to third-party vendors, suppliers, or service providers. These may include financial, environmental, reputational, and security risks.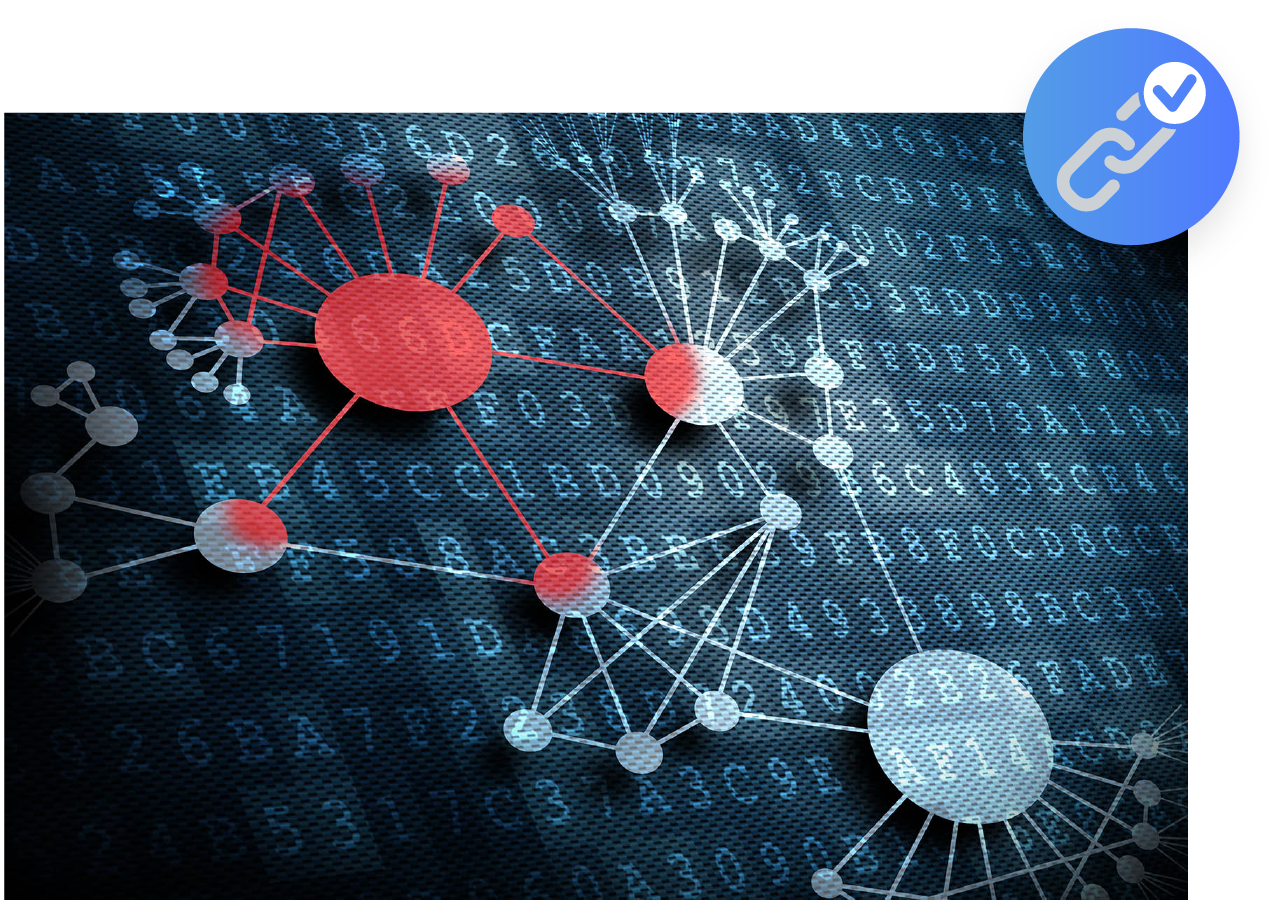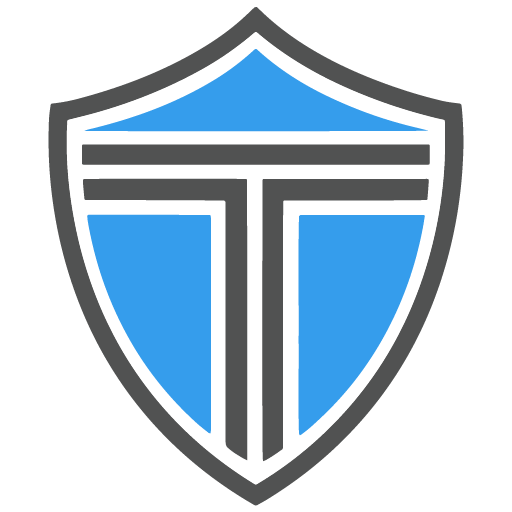 Why Your Organization Needs Third-Party Risk Management
Third-party relationships are often essential to business operations, leaving third-party vendors with access to sensitive data, personally identifiable information, protected health information, and proprietary business data.
A third-party vendor or service provider may include any entity that your organization works with, such as suppliers, manufacturers, service providers, business partners, affiliates, agents, or distributors. It may also include non-contractual entities.
TPRM is vital to any organization that uses third parties and could face risk to cybersecurity, whether directly or indirectly. Third parties aren't under an organization's control, nor do they offer complete transparency into security controls. Each party is a potential attack vector for a cyberattack or breach, which can provide access to your organization. 
In addition, regulations regarding cybersecurity and data protection extend to third parties. If a third party has access to your organization's data, you could face regulatory fines and penalties in the event of a breach – even if it wasn't due to your own cybersecurity measures.
19%
Of organizations were breached as a result of a compromise with a business partner.
26 Days
A supply chain breach took on average 26 days longer to identify and contain than the global average.
Source: Ponemon Institute's The Cost of a Data Breach Report, 2022.
"Triden Group's level of patience is noteworthy, especially when working with a public agency as we tend to move toward purchases much slower due to strict purchasing procedures. Triden Group feels like a true partner in achieving our security goals."
– IT Director, Water District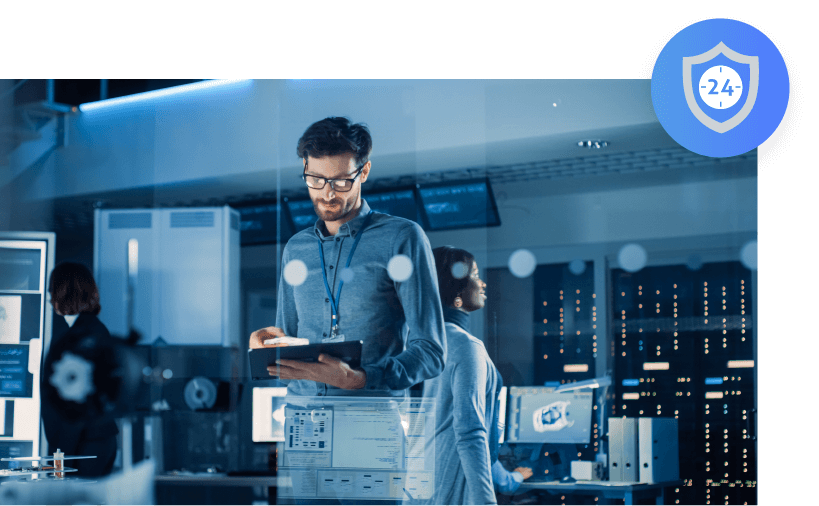 What We Do
Many organizations don't know where to begin with TPRM, but Triden Group does. We are composed of executive advisors who have faced the issue of TPRM and know how to course-correct to shore up security.
Triden Group will assess your company's supply chain awareness and review your organization's data classification process(es) to determine your risk exposure. We will also review your existing contractual language to determine security sufficiency and identify areas for improvement.
Once completed, we can assist in the formation of a dedicated and internal TPRM Committee, which is comprised of security, general counsel, procurement, and other stakeholders. Our assessment and implementation also include third-party attestation (TPA), which certifies the processes of outsourced service providers to ensure that the proper procedures are being followed.
Our experts can:
Review your data classification process.

Assess your organization's supply chain awareness.

Evaluate and elevate your program for cadenced TPA.

Assist in the formation of a dedicated TPRM Committee.
Reduce risk and increase agility and resiliency with our TPRM services.