Network Managed Services
Achieve greater performance and less downtime with our Network Managed Services and 24/7 monitoring.
What are Network Managed Services?
Network managed services provide infrastructure management, threat monitoring, workflow optimization, and security integration to oversee and protect your organization's digital nerve center.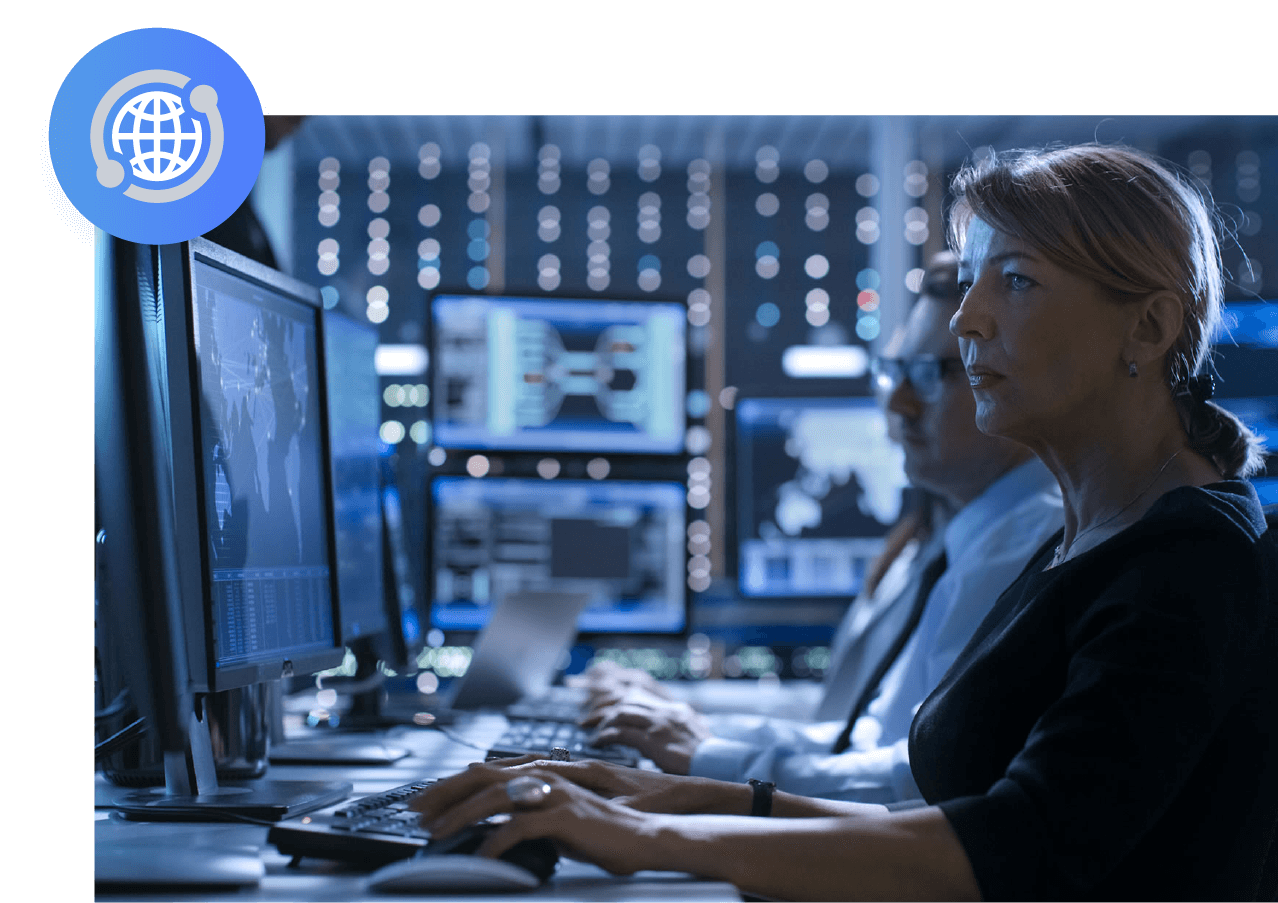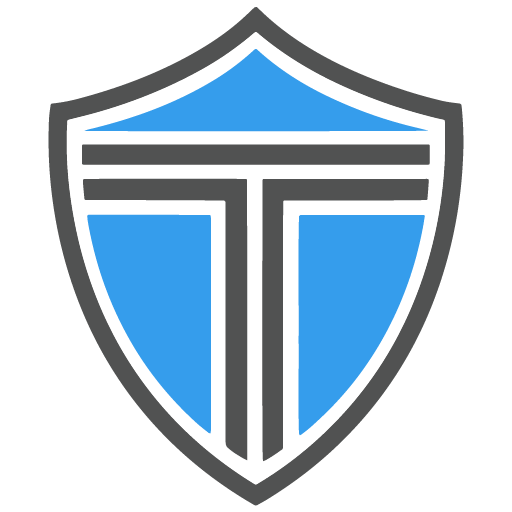 Why Your Organization Needs Network Managed Services
Network connectivity and security are critical to business success. And with the ever-accelerating sophistication of cyberattacks, IT teams can never be too careful.
Our managed network services help organizations offload IT workflows, freeing up valuable time and resources for your team. Our capabilities span the full scope of networking, from configuring basic network access to creating multi-layer network security plans, migrating cloud services, deploying SD-WAN, creating an identity and access management strategy, and more. And we do it all efficiently and securely—all while optimizing for performance, reliability, and cost.
"The Triden Group team is a professional, reliable, consistent and a trusted partner."
– Employee Benefit Organization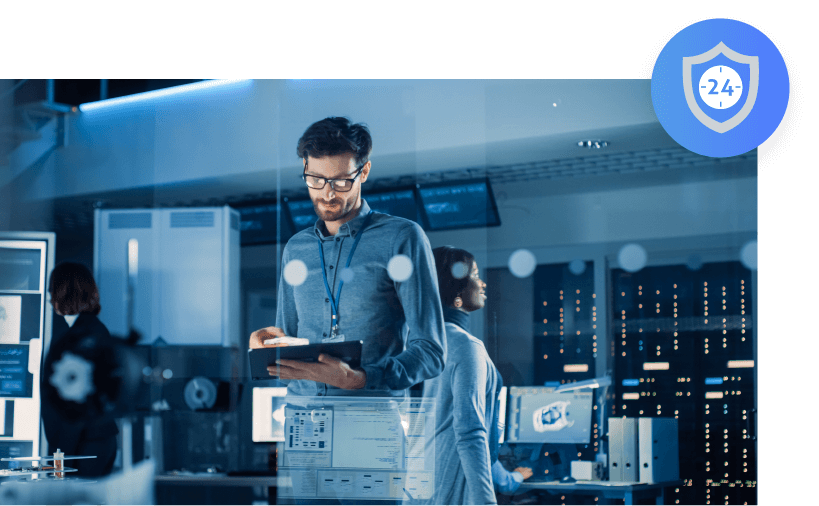 What We Do
At Triden Group, our staff has expertise in a wide range of network and cybersecurity practices, making us the perfect partner to accompany your existing IT resources and expand your network infrastructure. Whether you need extra help with day-to-day management or to fill a skill gap in your IT department, we're here to serve you.
We focus on best-in-class service and partnership to quickly integrate our network security expertise into your organization's systems. With 24/7 monitoring and support, preventative updates, proactive maintenance, and quarterly reviews, we are always working to resolve and restore any issues in your network.
Our experts can:
Design, implement, and manage network infrastructure with integrated security practices and procedures.

Optimize your organization's network for greater performance, less downtime, and increased cost effectiveness.

Leverage advanced cybersecurity technology and practices to provide 24/7 monitoring of your network for signs of compromise.

Provide operations support to help engineering teams shorten your organization's software development lifecycle.
Achieve greater performance and less downtime with our network managed services.