We Are Triden Group
Our skilled cybersecurity experts implement the most innovative and intelligent defense strategies available while also providing top-tier customer service and a commitment to excellence.
Providing the most innovative and intelligent defense available
With the growth and evolution of cyber threats, cybersecurity has been thrust into the forefront of modern organizational priorities. As these risks evolve, organizational security must respond in kind with cybersecurity solutions that are more effective, thorough, and creative than present threats.
At Triden Group, we understand that combating these hidden and invasive threats takes mastery of the complex and multifaceted nature of cybersecurity. Even the most impervious programs can be compromised, and the most effective cybersecurity programs are those that acknowledge this reality and create systems that are both proactive and reactive.
Our skilled cybersecurity experts provide the most innovative and intelligent defense available. By employing a holistic approach, we can help you detect and combat breaches efficiently and powerfully to mitigate damage, neutralize the threat, and prevent future attacks.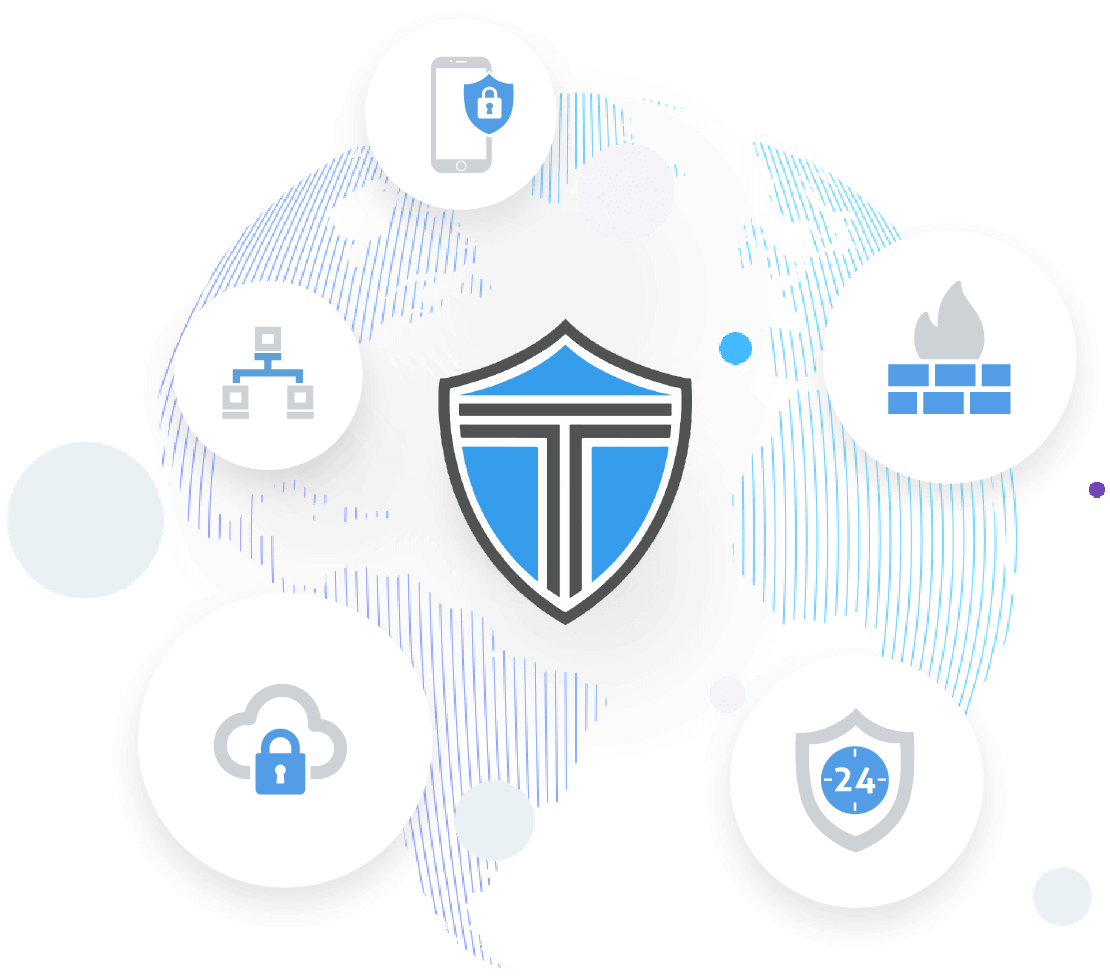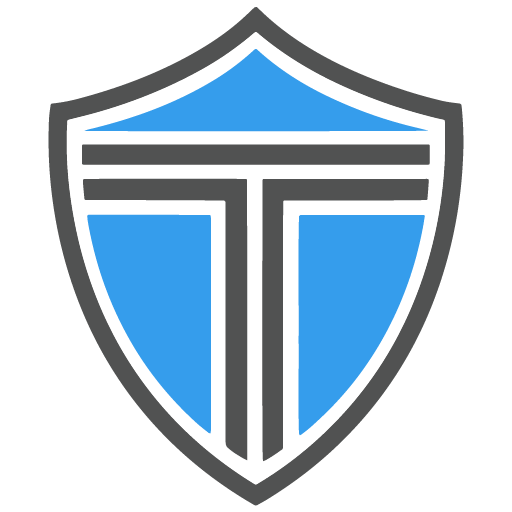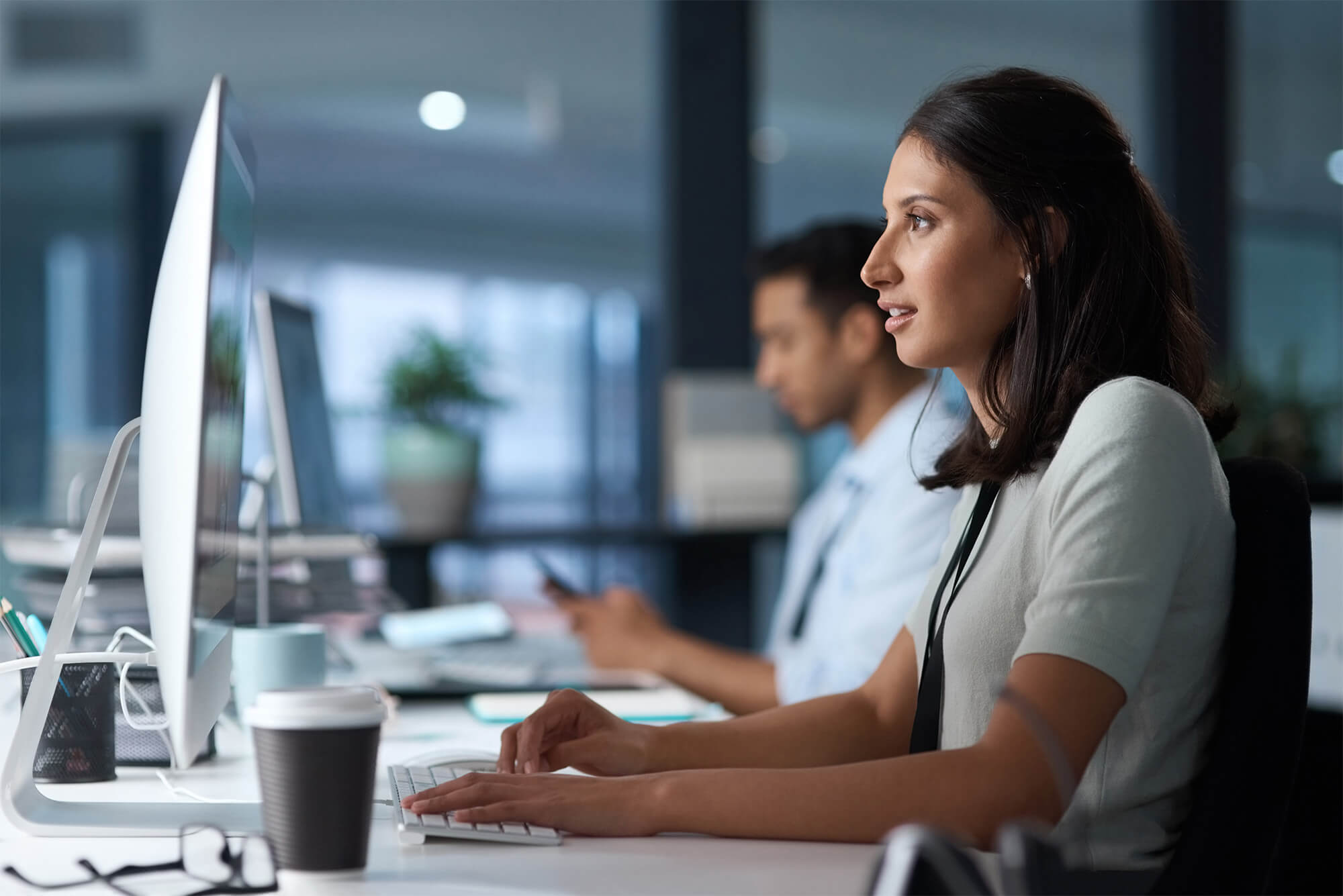 Our Principles
We focus on understanding our client's business and their needs. We focus on being consultative versus a transactional model within the market today. Our only agenda is exceptional customer experience.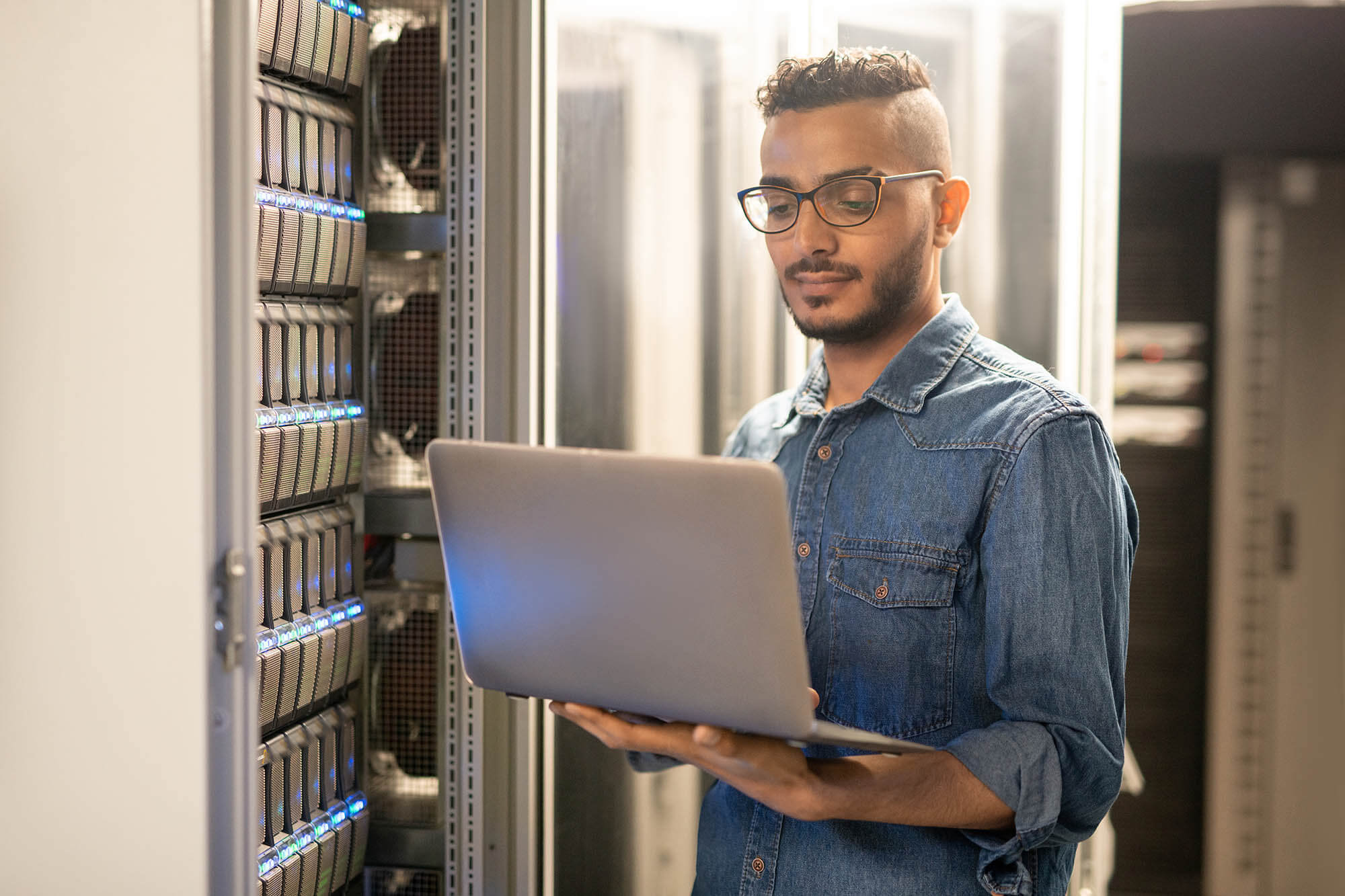 Our Values
At Triden Group we value our people and the behaviors and skills they demonstrate: judgment, communication, impact, curiosity, innovation, courage, passion, honesty, and selflessness.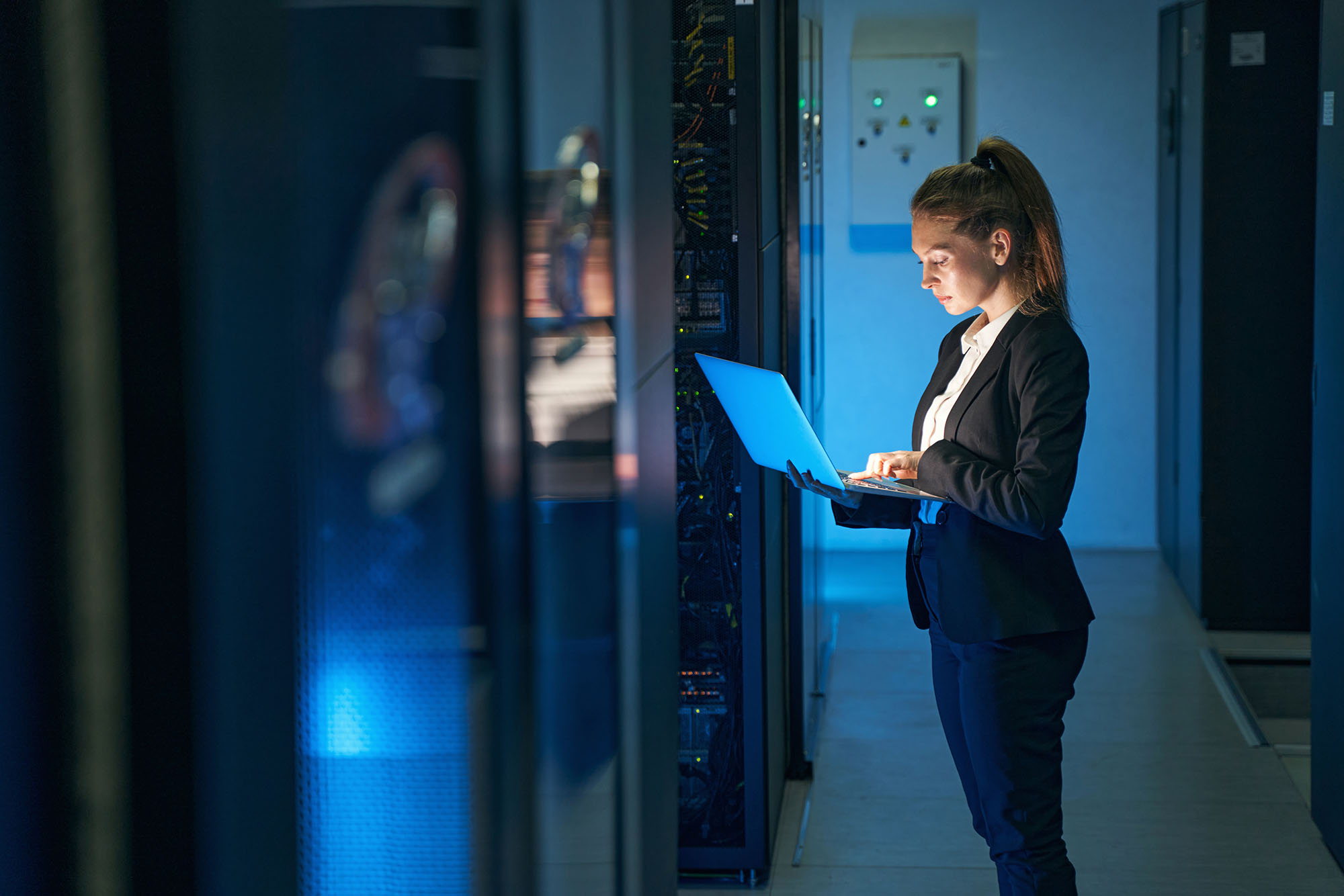 Our Vision
To be recognized as an industry leader in defining, innovating, and modernizing today's IT infrastructure, hybrid/public clouds, and security challenges.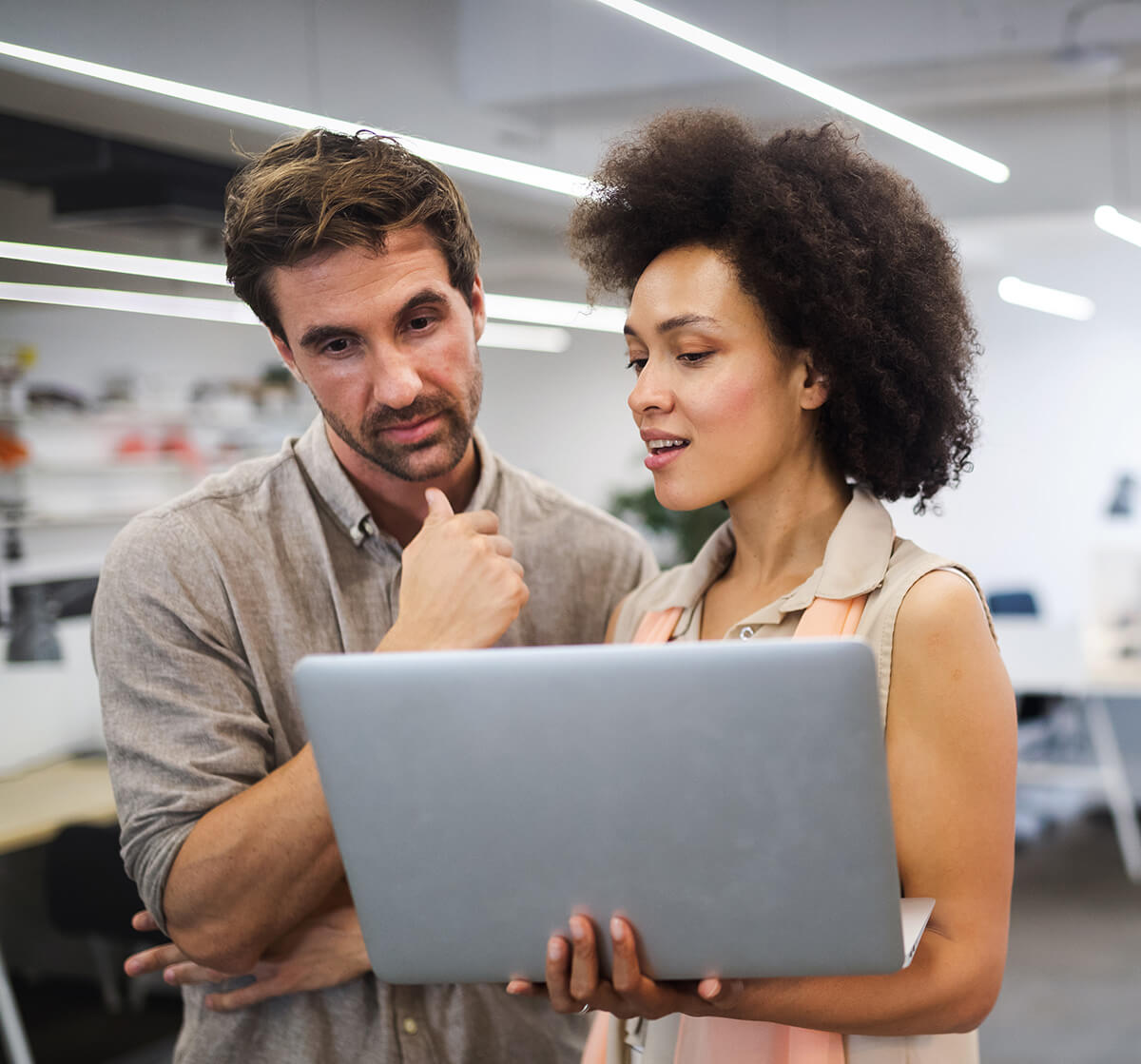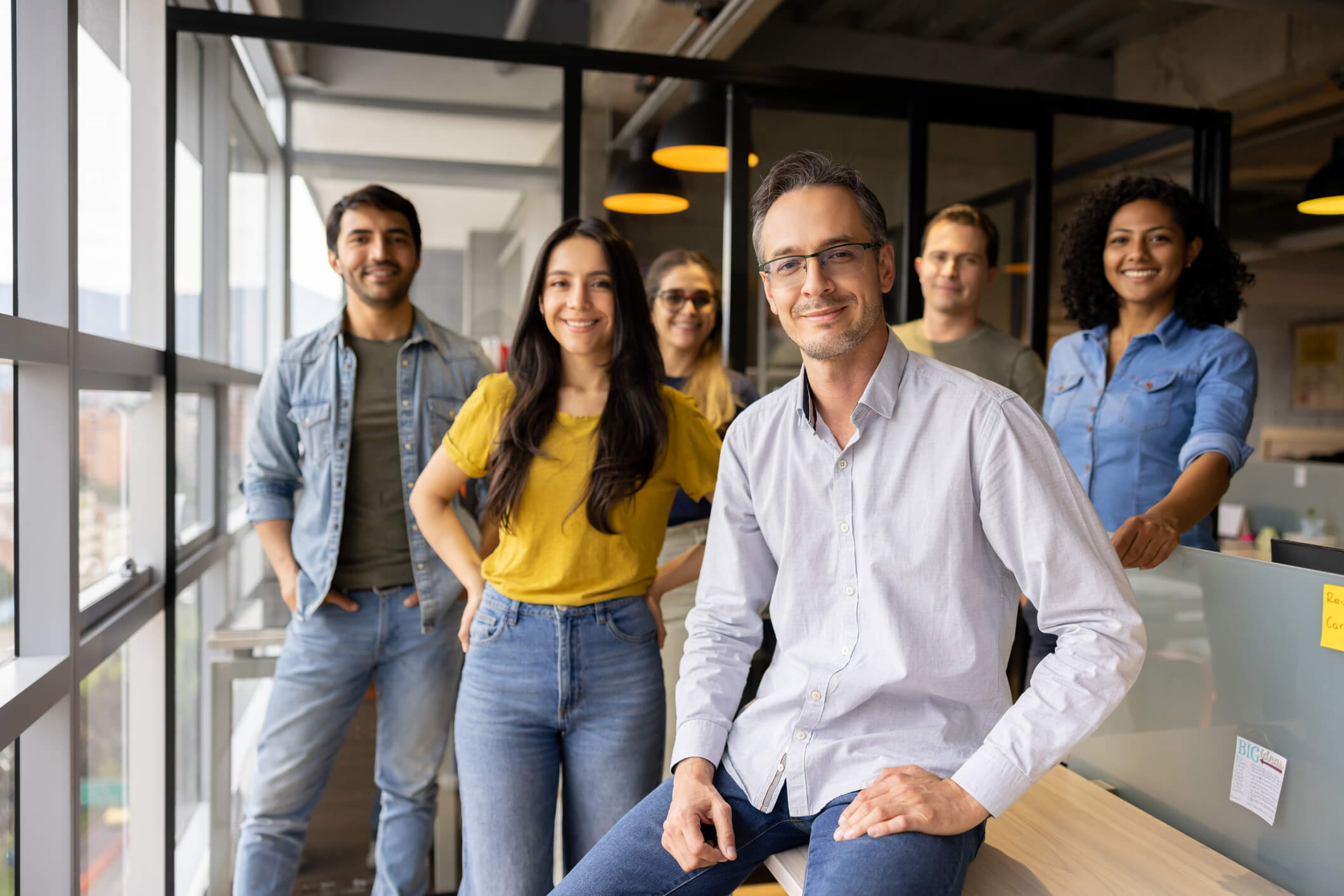 Triden Group's Origin Story
The current market is product focused, not solutions focused. We recognized this gap and the need to put the customer – and their best interests – first.
Growing tired of companies that are unwilling or unable to be nimble and agile, we sought to create the solution the market needs. As true entrepreneurs, we started our own venture to bring our dream to reality and create an organization where people want to work and customers feel valued.
What Makes Triden Group Different?
As a solutions provider focused on cybersecurity, we are committed to putting the customer first. Our team of experts is driven by outcomes and customer satisfaction with top-tier service and a commitment to excellence. Our market-leading portfolio showcases our expertise in consulting, designing, deploying, and managing complex solutions for top companies.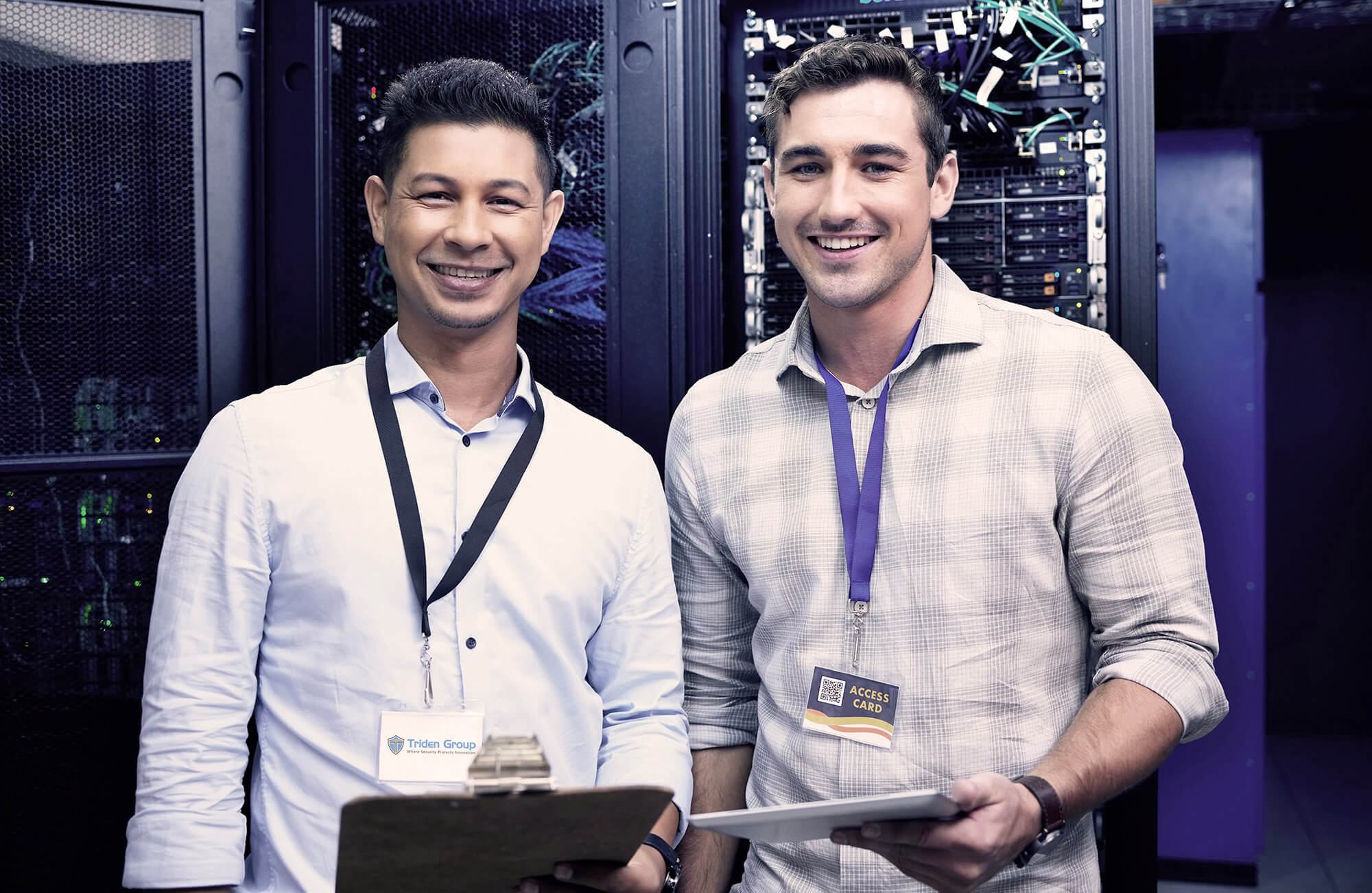 The Triden Group Process
Building a relationship with the customer

Listening to the organization's needs

Assessing the organization's environment to understand pain points

Diagnosing the problem and devising the best solutions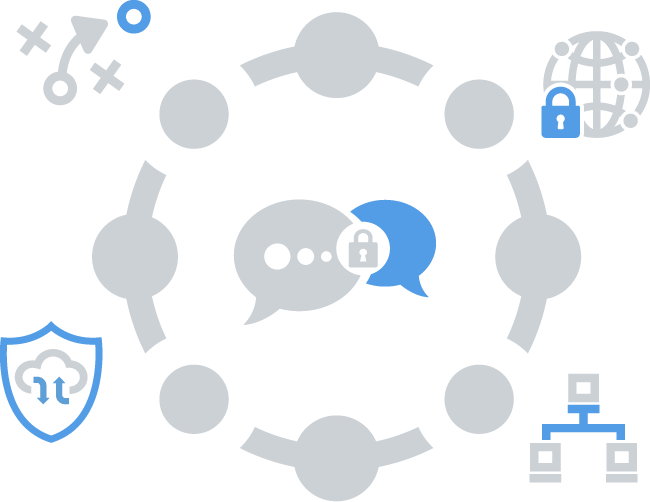 "Triden Group is providing cybersecurity and network managed services that helped mature our operations to focus on the business."