Cloud Security
Manage the complexity and risks of the cloud with our cloud security services.
What is Cloud Security?
Cloud security is a set of protections employed in cloud environments and designed to defend cloud-based infrastructure, applications, and data from attacks, malware, hackers, and unauthorized user access or use. These protection measures ensure user and device authentication, data and resource access control, data privacy protection, and API security as well as supporting regulatory data compliance.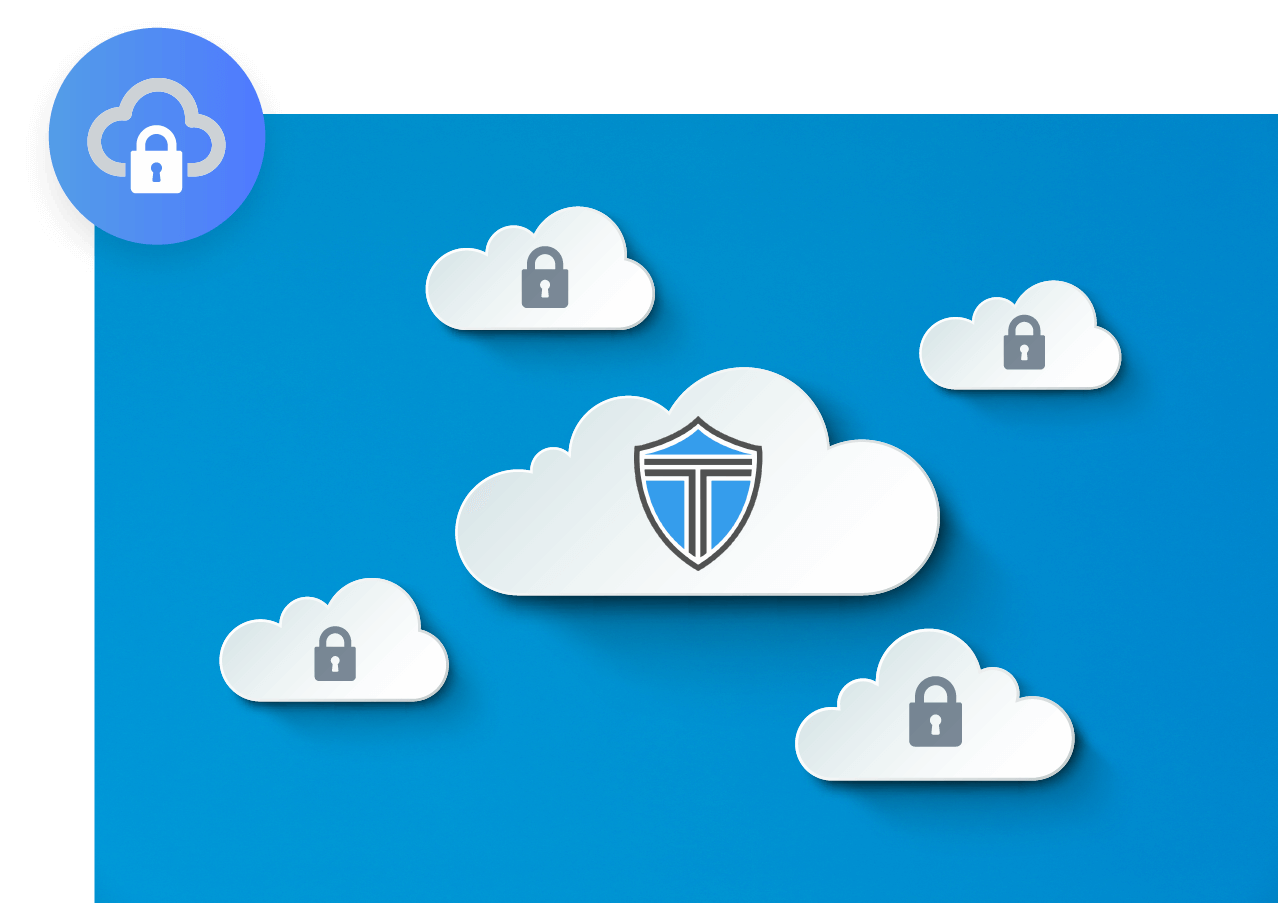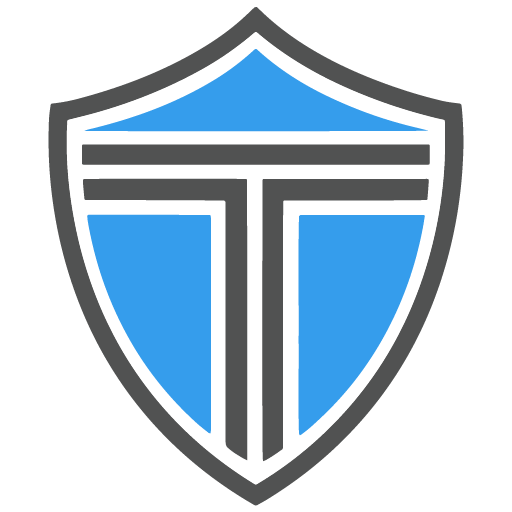 Why Your Organization Needs Cloud Security
Businesses are moving their data and workflows to the cloud, and for good reason. From the undeniable savings over hardware-intensive solutions to the added convenience and ease of access, it is simply too powerful and affordable to ignore. However, cloud services can also expose organizations to more risk. Data breaches may occur as a result of misconfigured cloud security policies or other cloud errors.
Securing your cloud applications and activity removes blind spots in your organization's cybersecurity posture to ensure protection against malware, data breaches, and compromised accounts. Working with Triden Group helps you extend and protect your multi-cloud environment, enhance security, and optimize performance.
80%
Of organizations surveyed experienced at least one severe cloud security incident.
55%
Of Cloud Engineers and 66% of Security Professionals predict increased risk over 2023.
"More and more organizations have moved to the Cloud, and I am happy to offer solutions to organizations that help keep their cloud secure."
– Jerrel Cuevas, Sr. Cloud Principal, Triden Group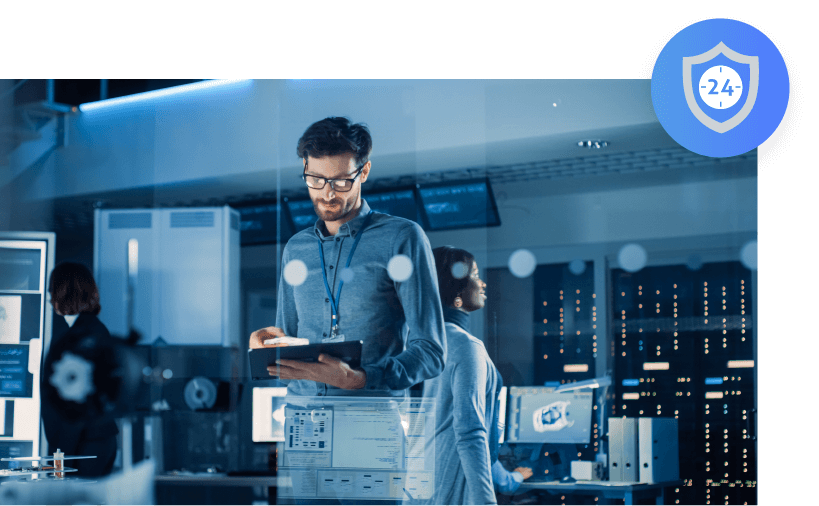 What We Do
Our cloud security experts provide education on the complex nature of cloud environments and cloud security. Though cloud providers offer some measure of security with the cloud, the responsibility of security in the cloud falls on the customer. Triden Group understands that there is no one-size-fits-all solution to cloud security – it is complex and risky when data is vastly distributed.
Triden Group's cloud security experts provide top-tier service and guidance at any stage of the cloud security strategy. We are equipped to assess, design, implement, and manage your cloud security with an expert team that can identify potential vulnerabilities, minimize risk, and provide the security your company needs to thrive. We are well-versed in both the business and technology applications that go into cloud security, as well as the compliance requirements for truly secure cloud data.
Our experts can:
Gain insight into threats and risks within the cloud to make actionable recommendations.

Leverage leading practices and expertise across multiple security disciplines to enhance your cloud strategy.

Securely migrate data to the cloud and manage identities efficiently and effectively.

Design cloud strategies that allow greater visibility in identifying user activity and controlling access to sensitive assets.
Manage the complexity and risks of the cloud with our cloud security services.