Public Cloud Solutions
Realize cost savings, improved efficiency, and improve workflows with our public cloud solutions.
What are Public Cloud Solutions?
Public cloud solutions are on-demand technology resources provided by third-party entities over the public internet, available to anyone for use or purchase. They may be structured as pay-per-usage services for computing power, storage, or bandwidth they consume and come in many forms such as IaaS, SaaS, PaaS, etc.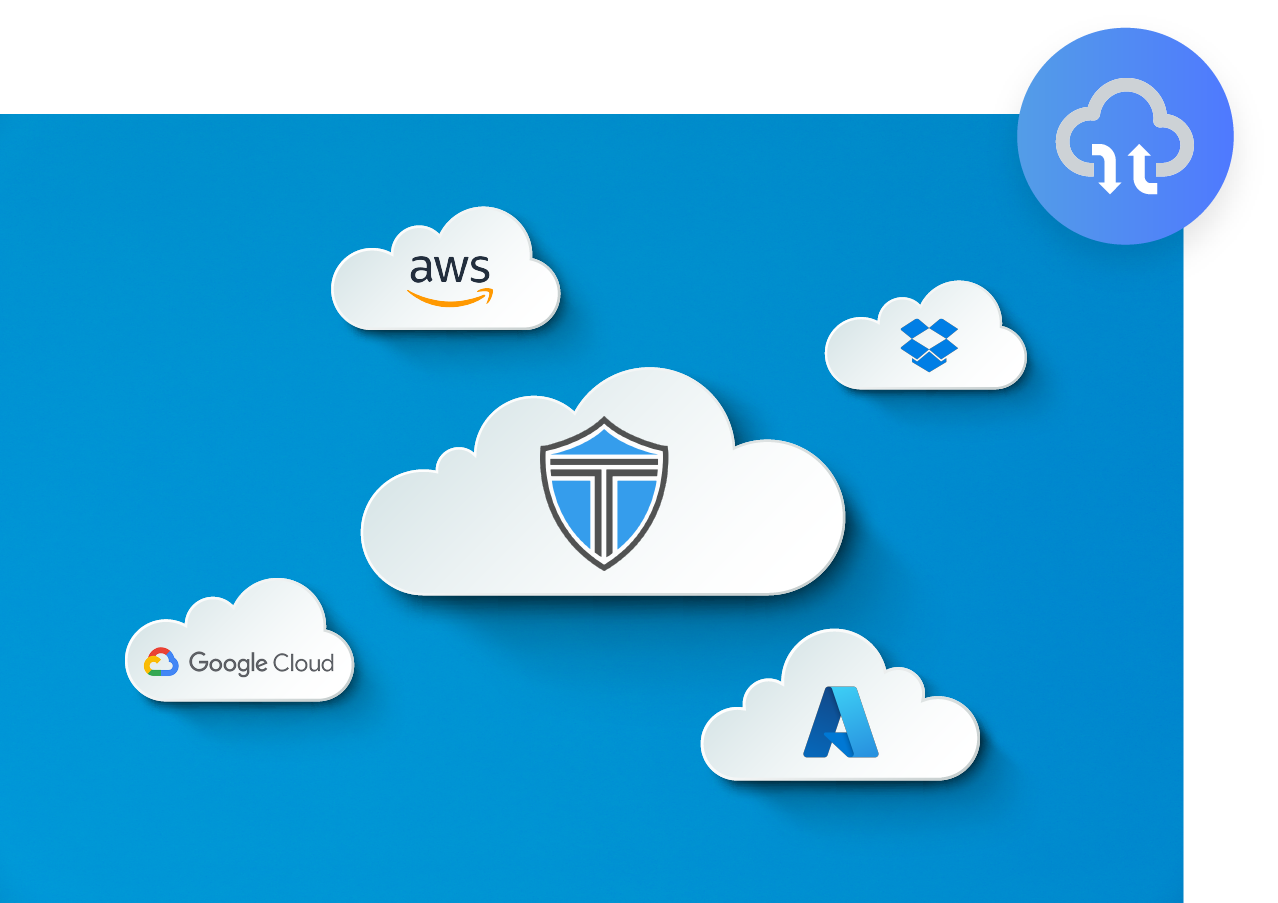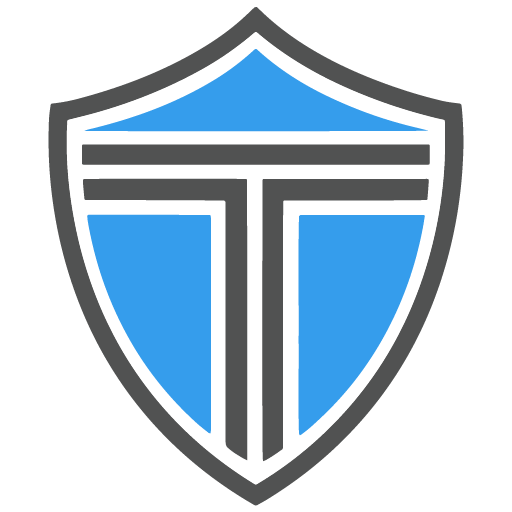 Why Your Organization Needs Public Cloud Solutions
The cloud offers opportunities for organizations to harness the power of the cloud – once reserved for enterprise-level establishments – to gain more efficient workflows and instantly enhanced capabilities.
With multiple public cloud solutions, however, many organizations struggle to select, configure, and manage cloud services within their existing network infrastructure. Triden Group's highly trained cloud services experts can help you evaluate your options, with consideration of your current network infrastructure, to determine the best solutions to address your operational and budgetary needs.
"More and more organizations have moved to the Cloud, and I am happy to offer solutions to organizations that help keep their cloud secure."
– Jerrel Cuevas, Sr. Cloud Principal, Triden Group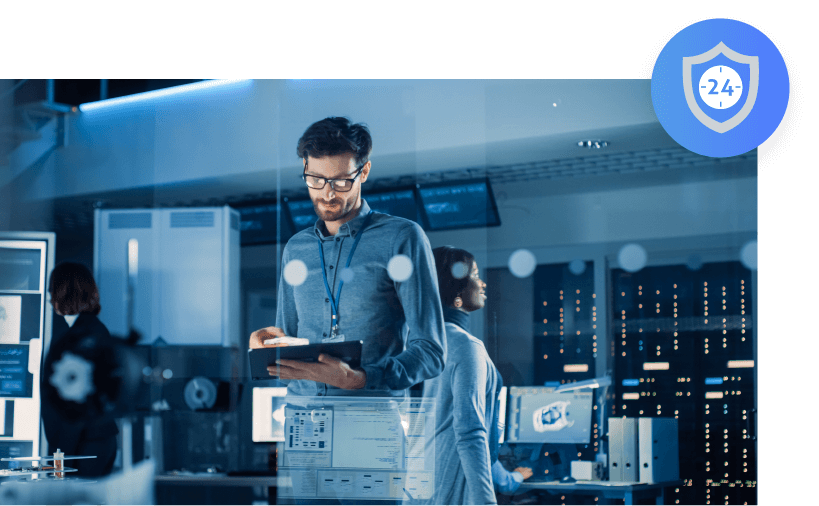 What We Do
Triden Group partners with the leading public cloud providers to offer the most innovative and customizable solutions for your organization and industry. Combining engineering excellence and project management expertise, we can not only evaluate cloud platforms but implement and tailor them to your specific goals and challenges.
To begin, we assess your organization's network infrastructure and existing tech stack to determine cloud compatibility and identify areas for improved efficiency and automation. Once complete, our engineers will collaborate with the in-house IT team to prepare them to migrate to the cloud with minimal downtime and disruption. After a successful deployment, we will continuously monitor and report on activities, provide support, and manage costs.
Our experts can:
Assess your current infrastructure and technology to provide a tailored solution.

Identify the opportunities for automation and efficiency with cloud solutions.

Evaluate the leading cloud solutions from the lens of your organization and operational needs.

Monitor and manage cloud services for cost savings, security, and capability.

Collaborate with the in-house IT team to implement cloud solutions and migrate your sensitive business data.
Realize cost savings, improved efficiency, and improved workflows with our public cloud solutions.