Backup Service
Our cloud storage experts can store and safeguard your valuable organizational data with our backup service.
What is Backup Service?
Backup service – also referred to as cloud backup or online backup – provides offsite storage for your organization's data. Key information is regularly copied and stored in a remote, secure, cloud-based data repository to protect your information from the risk of loss associated with user error, hackers, major outage, or natural disaster.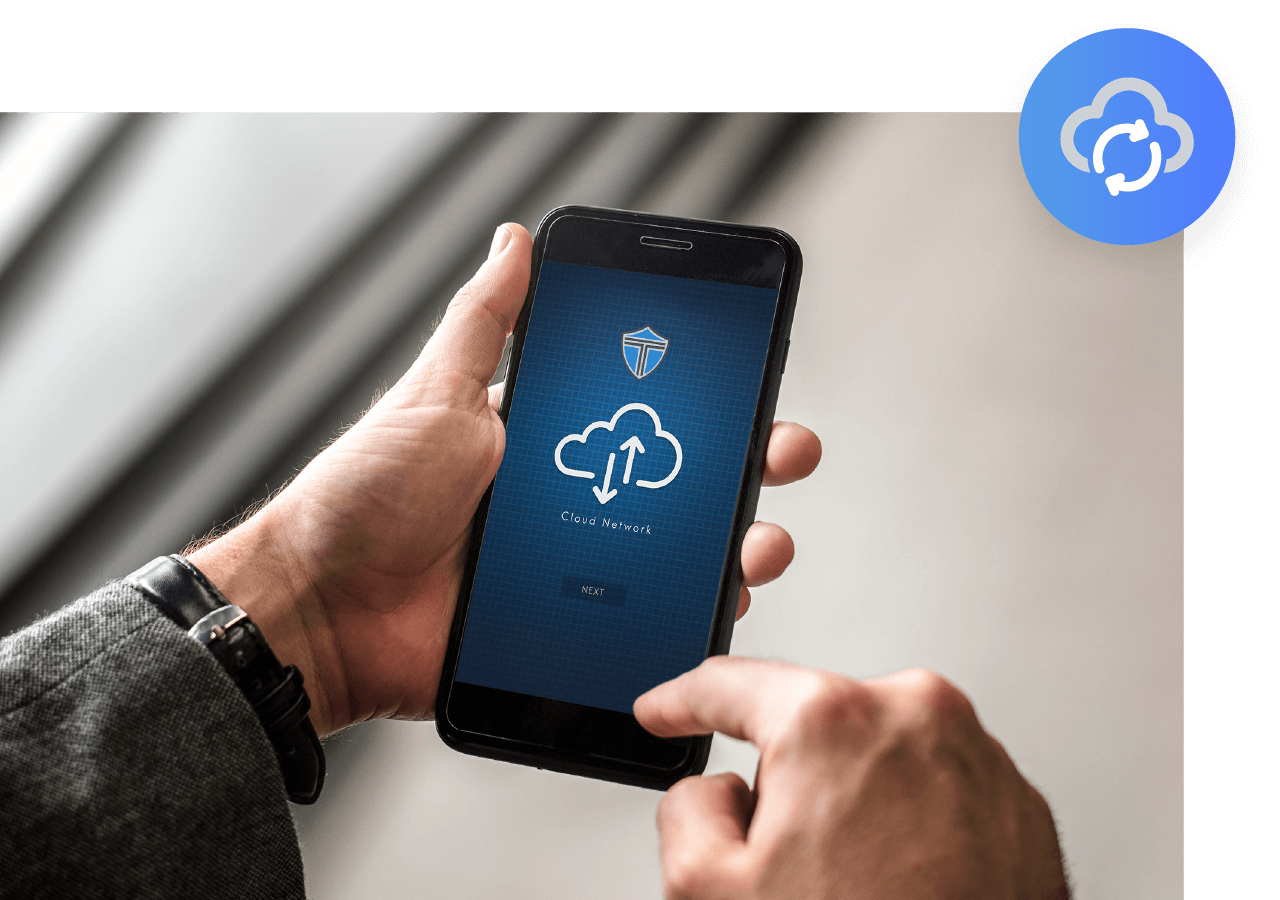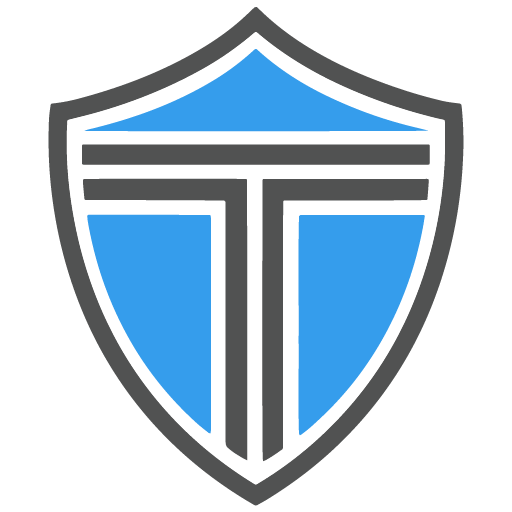 Why Your Organization Needs Backup Service
Cloud-based storage solutions offer organizations worldwide a solution for file hosting with near-infinite amounts of storage and backup – at dramatically lower costs – thus reducing or eliminating the need to purchase and maintain in-house servers. Global solutions like Amazon Web Services (AWS) and Microsoft Azure provide all the power of the cloud, complete with enterprise-level security for your sensitive data. With the rise in ransomware, many companies elect to have their backups stored in the public cloud for extra protection. This approach is often required now by insurance carriers as part of cyber insurance policies. 
At Triden Group, our backup service goals for your company include data safety so you can rest assured that your files are always backed up and retrievable, complete with enterprise-grade cybersecurity protection. Offloaded workflows reduce the time and effort your team needs for manual backups and storage management, as well as offer the ability to easily scale to increase or decrease usage as your needs change. All these advantages come with significant cost savings versus buying and maintaining in-house storage equipment.
$50,000
Average Cost of Data Loss
98%
Of attacks are still protected by Basic Security Hygiene
"More and more organizations have moved to the Cloud, and I am happy to offer solutions to organizations that help keep their cloud secure."
– IT Director, Water District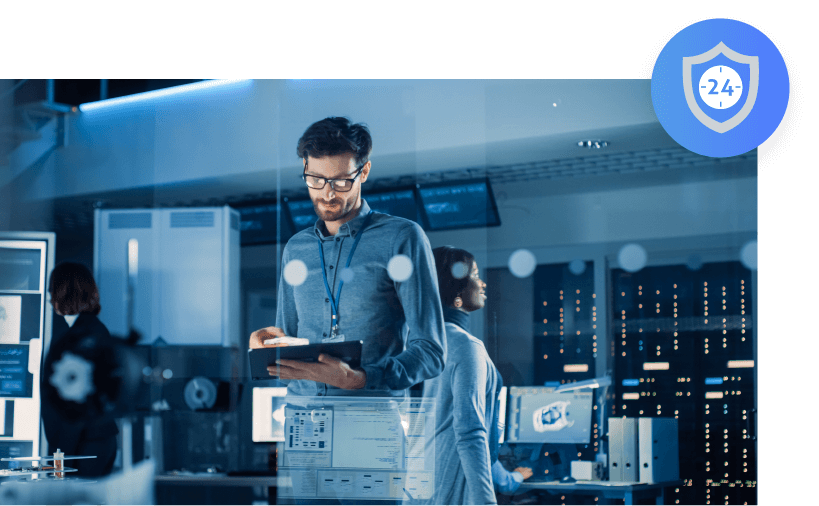 What We Do
At Triden Group, our cloud storage experts will assess your storage needs, budget, and tech infrastructure to get a complete understanding of your environment and find the right solution and payment model for you. We will configure and connect your solution with minimal service interruption or downtime and continually monitor your backup to ensure safe and secure storage.
Our backup service is fully managed, maintained, and optimized by our trained experts — freeing up your IT team — to ensure smooth functioning with the greatest possible efficiency and performance.
Our experts can:
Select the right storage solution for your organization based on budget, types of data, types of systems, volume of data, accessibility needs, and uptime considerations.

Help your organization identify and prioritize data storage options based on value and sensitivity.

Monitor cloud storage usage for security concerns and respond rapidly to any incidents.

Analyze storage use to identify whether other options may provide cost savings.

Understand governance and risk requirements around data backup and protection to ensure your company's compliance.
Store and safeguard
your valuable organizational data with our backup service.