Endpoint Detection and Response
We provide robust EDR cybersecurity solutions to fight advanced threats and protect your most sensitive data while providing greater visibility into who is accessing your network.
What is Endpoint Detection and Response?
Endpoint detection and response (EDR) is a cybersecurity strategy focused on addressing advanced threats with the ability to penetrate frontline defenses. Moving beyond prevention, endpoint response can rapidly contain and eliminate the most imminent and costliest risks.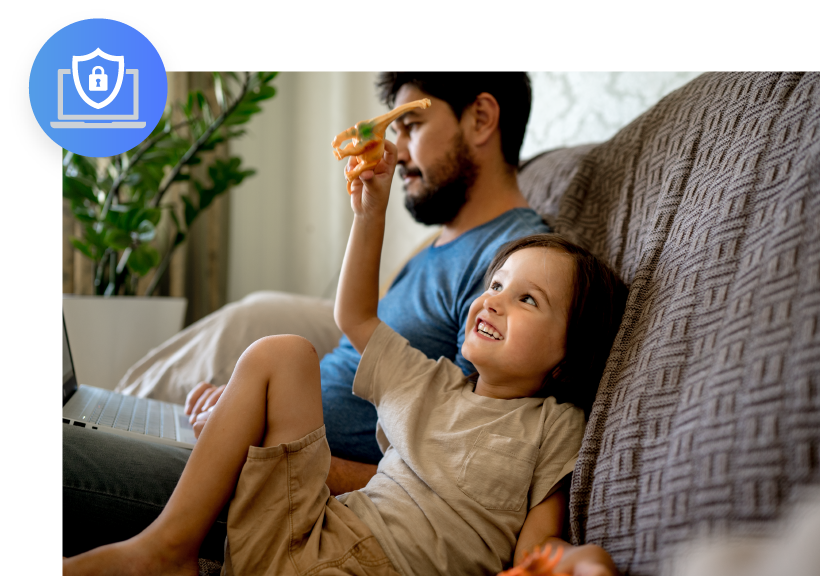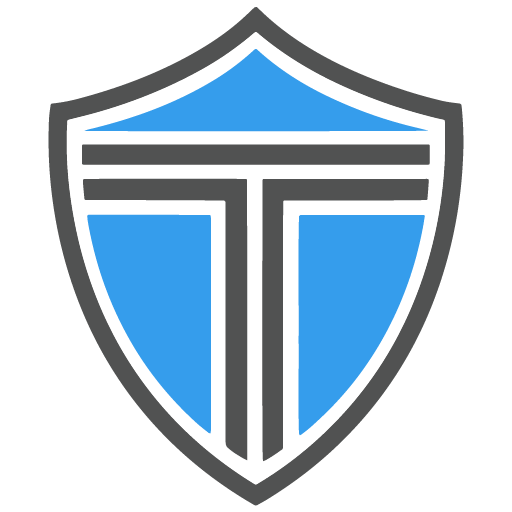 Why Your Organization Needs Endpoint Detection and Response
Cybersecurity architecture is rapidly gaining complexity as more mobile devices enter the workforce. Therein lies the problem – as employees and clients access your network using remote devices, both on and offsite, it becomes increasingly difficult to institute and maintain an effective network defense strategy. These endpoints are the most vulnerable in your network architecture and need stringent protection.
With the rise in remote workforces and insecure personal or public networks, it's critical to secure remote devices. Endpoints are prime targets – and one of the weakest points – for threat actors. They know that gaining access at an endpoint gives them access to your entire network. This is where users interact with email, applications, and other departments within your organization.
Using endpoint detection and response allows you to detect, block, and prevent malicious behavior from a threat actor that could compromise your workforce and systems. If a device is compromised, it can be isolated, blocked, and quarantined to prevent the spread of malware or other threats.
$1 Million
Average difference in cost where remote work was a factor in causing the breach versus when it wasn't a factor.
45%
Share of breaches that occurred in the cloud.
Source: Ponemon Institute's The Cost of a Data Breach Report, 2022.
"Cybersecurity incidents are on the rise. Triden Group's team of experts continue to stay up to date on worldwide trends and providing customers with the best possible solutions designed to anticipate, prevent and remediate cyberattacks."
– Sammy Marar, Practice Director – Cybersecurity, Triden Group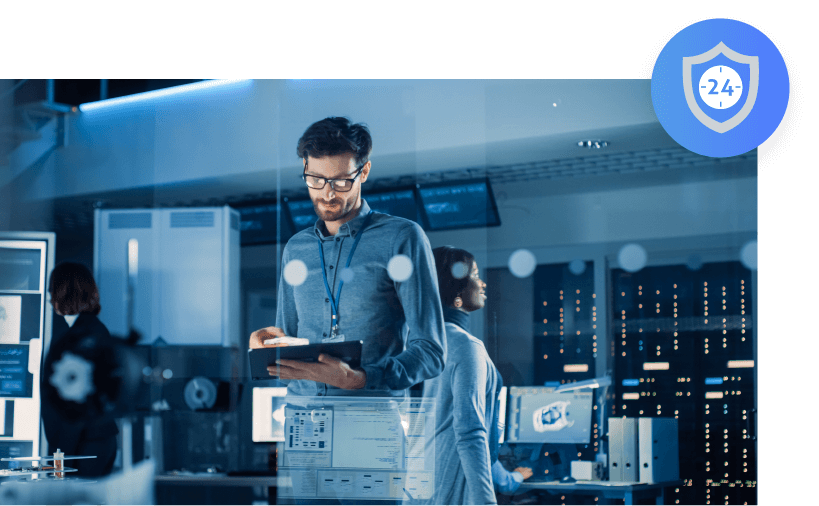 What We Do
At Triden Group, our experts have the experience and knowledge to assess your organizational needs and develop an effective, tailored endpoint defense strategy. We will also design an alert system to detect careless or suspicious behavior and block access. You'll not only have a robust cybersecurity solution to fight advanced threats and protect your most sensitive data, but you will have greater visibility into who is accessing your network, on which devices, and for what purpose.
Our experts can:
Assess your organization to determine your greatest risks and engineer solutions that consider your unique organizational strengths and challenges.

Evaluate potential EDR vendors and consider their advantages and disadvantages for your organizational goals.

Implement software that uses machine-learning models and cloud-connected threat intelligence to understand your applications' behavior and design solutions.
Safeguard your assets, operations, and data with our cybersecurity services.